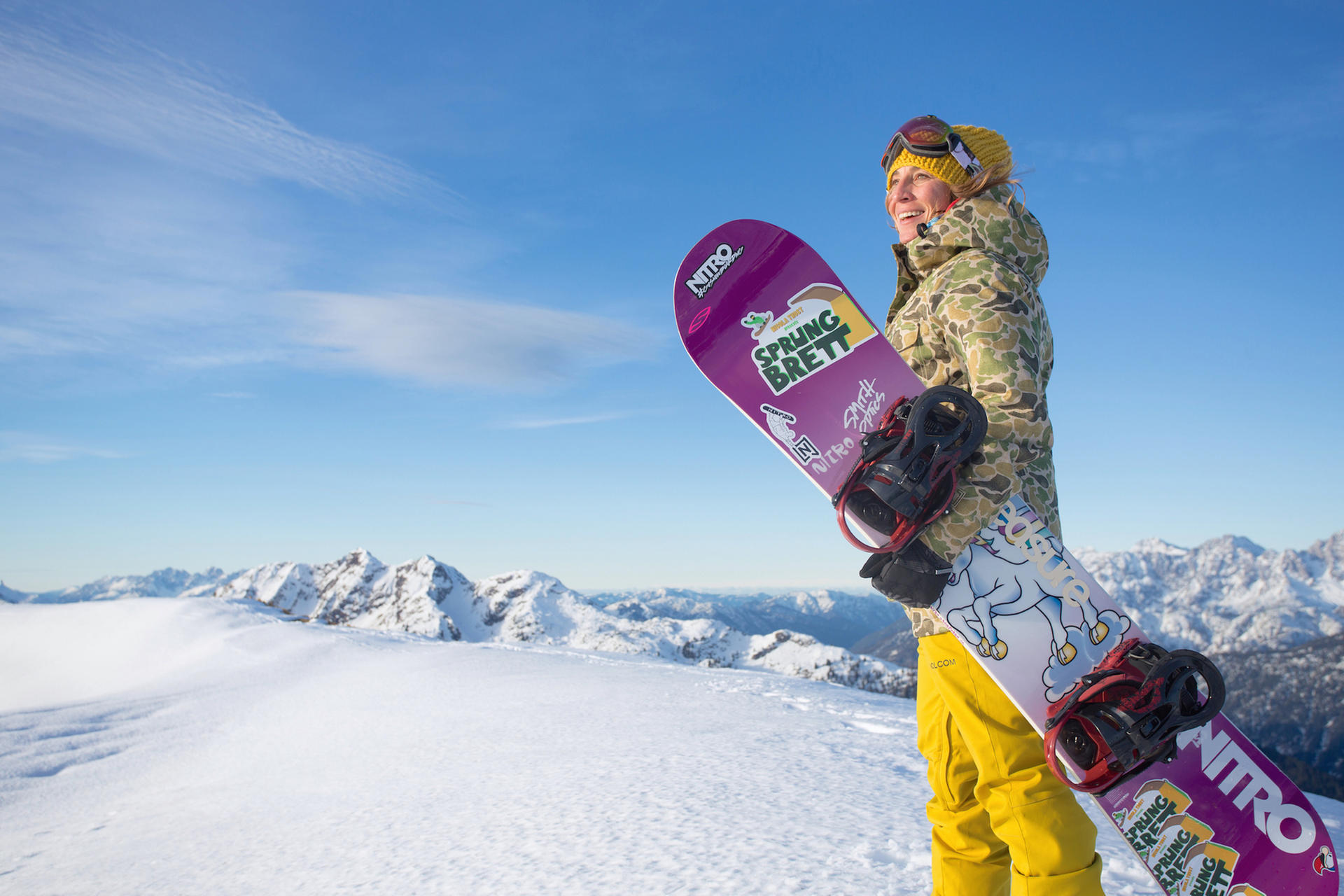 Patagonia founder Yvon Chouinard has made global headlines with a radical move in the fight against climate change: Chouinard declared that he would transfer his Patagonia shares, worth around three billion euros, to a charitable foundation. Patagonia itself would be transformed into a non-profit organization. Profits generated that are not reinvested are to benefit the foundation in the fight against climate change. Patagonia will also be an exhibitor in the outdoor halls at ISPO Munich from November 28 to 30, 2022. In addition, The U.S. brand will be represented at the Future Lab with a repair truck.
Chouinard and Patagonia have long been considered pioneers in the outdoor industry, having declared the issue of sustainability as a central company philosophy from the very beginning. Nevertheless, the echo in the sports world is enormous. ISPO.com asked athletes and heads of the sports and outdoor industry for their assessment and collected voices on the Patagonia quake.
Ex-snowboarder and Olympic champion Nicola Thost dedicates a very personal message to Yvon Chouinard. Ex-professional soccer player Neven Subotic, who once played for Borussia Dortmund and other clubs, sees the Patagonia founder as a role model for the world's super-rich.
"That would be my WhatsApp message to Yvon:
Everyone thought it couldn't be done, and then one guy came along and just did it. Thank you, Yvon, for your inspiration on a subject that deeply resonates with my inner perception.
The only constant is change, and it is time to understand not only that nature is the source and soul of our lives, but also to learn how to integrate and embody this in all areas of our lives as individuals.
We cannot cling to old habits when circumstances change. We must boldly step into the unknown and stop taking for granted what truly nourishes us.
It's time to lead with our hearts and use our minds and knowledge to live accordingly - not the other way around. This is no longer a luxury - it is essential. Nature is the greatest teacher for us humans. Get quiet and listen. Then you'll hear the quiet, vulnerable parts with such diverse possibilities.
Our world needs courageous leaders and voices to speak the uncomfortable truth out loud and step forward with bold action so that others doing the work in silence can move forward day by day.
Thank you for being brave!
With sunshine and joy from the sea, auf the way to surf.
Nicola"
"Hats off. You can only applaud that, and of course I hope that such a decision will find as many imitators as possible."
"I'm glad to see that there is another kind of super-rich person who actually dedicates all their wealth to the environment. He will certainly go down in the history books as a landmark that others can take as an example. His life, his life's work and our environment are only richer for it."
When it comes to sustainability, cooperation takes precedence over competition in the sports and outdoor industry. This is demonstrated not only by connecting platforms such as the Future Lab at ISPO Munich 2022, but also by the appreciative reactions of other brands to Patagonia's new approach.
"Companies increasingly have the task of taking care of more than just their own business - they also have to face up to the social challenges of our time and take action. In this respect, this is a great symbolic sign of how entrepreneurship can also be seen in a different way. True to the idea: away from bequeathing to relatives, towards bequeathing to society.
In the case of Patagonia's founder, this extraordinary move is not surprising, Mr. Chouinard has always stood out for a very unconventional view of things and for being very forward-thinking in his approach to life. This is a great symbol of how to put successful entrepreneurship in a different perspective and, in extreme cases, give back to the community all that you achieve in terms of success.
Great bow to a great citizen of the world!"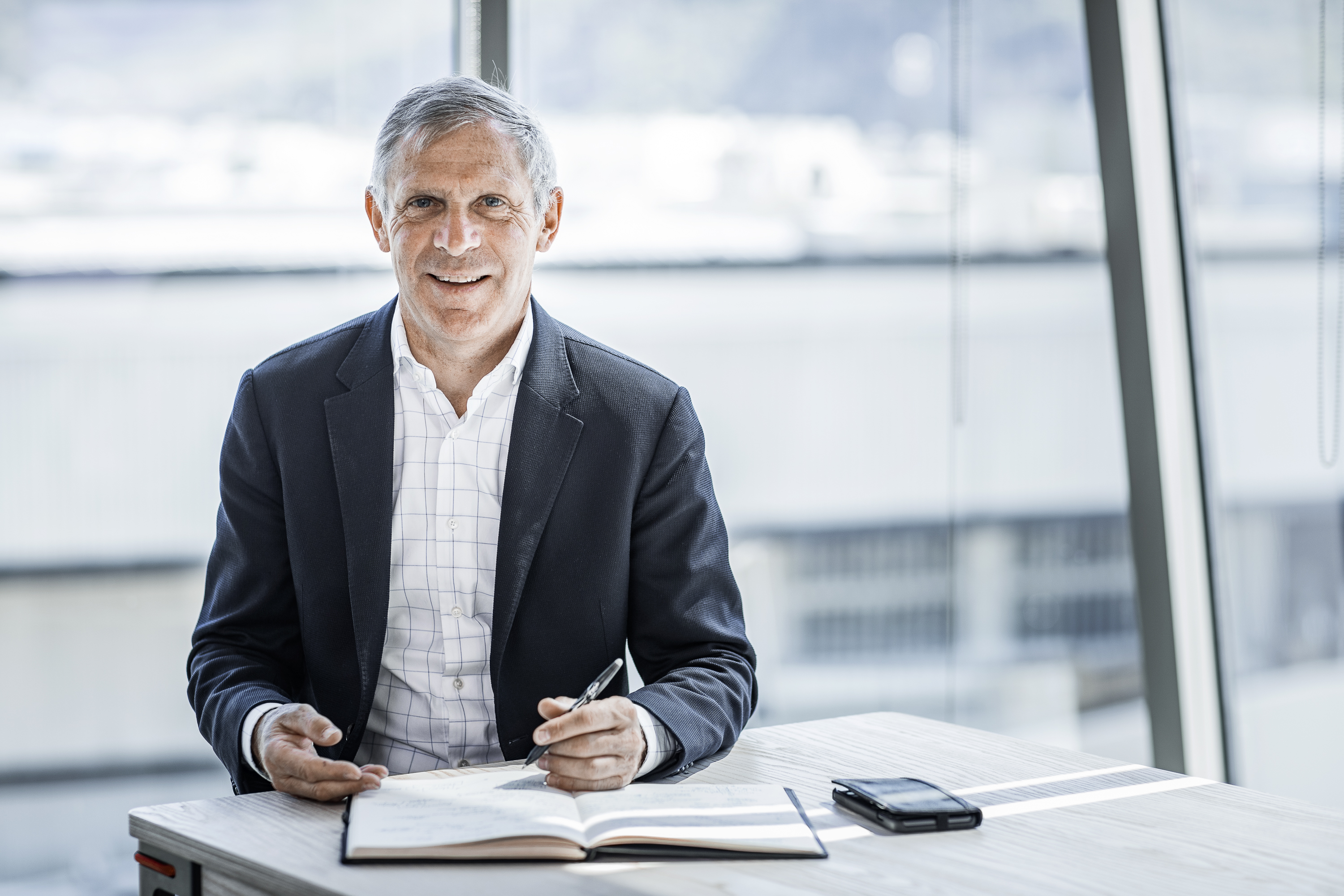 "This is fantastic news! It clearly underscores how authentic Patagonia is as a meaning-driven brand. Donating the company to Mother Earth is a bold move and a great statement - and serious challenges require disruptive action. The climate crisis is real, and everyone needs to become more mindful and feel the absolute urgency. Every single person on this planet is needed to protect our habitat! This initiative will hopefully inspire others to follow."
"As a lifelong outdoor fan, I have always experienced the Patagonia brand as being particularly close to people. The effort to preserve nature for future generations is the logical consequence of this. Yvon has always inspired me, even though some disruptive efforts, such as 'Don`t buy this jacket' were not only about the well-intentioned actions, but also about the commercial goals of the brand. I was sustainably inspired by his book and his belief 'let your people go surfing'. The current move is a powerful sign in light of the enormous threat to humanity from climate change. This decision inspires people and organizations alike to support any possible improvement of the situation. Bravo, Yvon!"
"This is not only a brilliant move from a marketing perspective, but also helps to further push the rethinking of consumer behavior that is necessary for our future. Furthermore, the capital generated by the foundation will certainly be reinvested in the right eco-projects, as Yvon Chouinard has already proven in recent years."
"Patagonia shows a clear attitude with this statement: Shareholder is the Planet. This is a unique and visionary step that attracts attention and enthusiasm far beyond the outdoor industry and worldwide. It would be desirable that other players follow this example. The social impact would be immense and this would create a new starting point for non-profit organizations and kilma conservation. A great move that will do even more if it inspires companies, from large corporations to private households, to do something similar."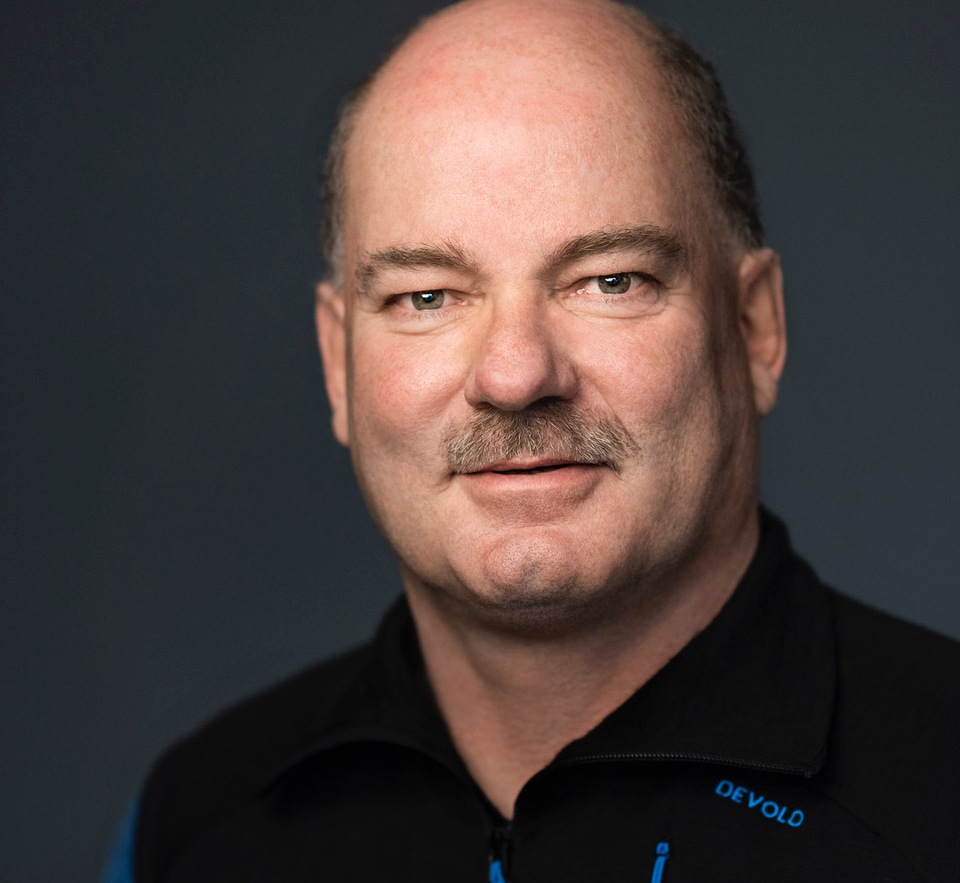 Purpose instead of dividends: Yvon Chouinard and Patagonia's new course supports charitable foundations and shines as role models. A path that the Swiss-based myclimate foundation has stood for since 2006. No wonder that the feedback here is also positive.
"Right now, I am very glad that there are thought leaders who are also actively setting an example and pointing out to us how important it is to act. For climate protection, this step is indeed very significant, because the Patagonia brand is known worldwide and this puts the focus on the topic. I particularly like the fact that Mr. Chouinard made the decision on the grounds of securing long-term stability for the company, rather than potential short-term gains through an IPO."
The billionaire's announcement has not been received with equal gusto everywhere. As Bloomberg and the New York Times report, Chouinard will save himself several hundred million euros in tax payments by signing over Patagonia compared to selling the brand.
"Patagonia founder avoids $700 million in taxes by donating shares. This keeps control of the company in the family, but avoids taxes from traditional inheritance or transfer of ownership."