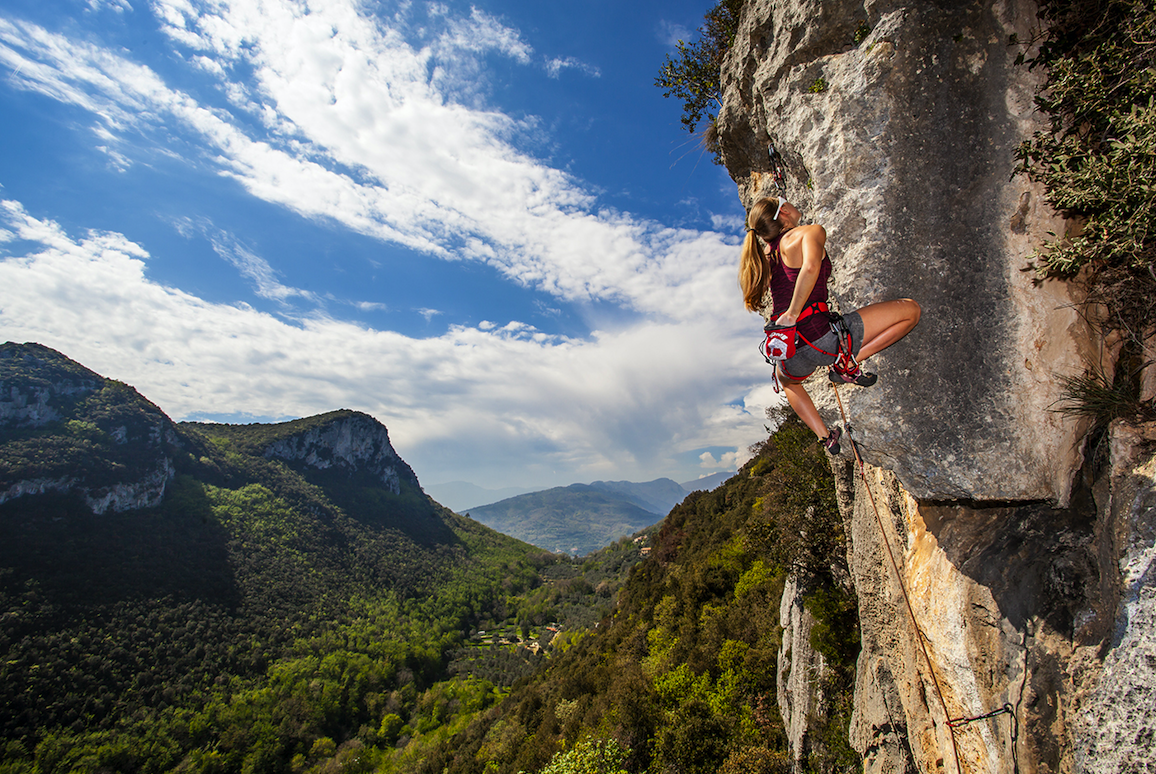 And now hemp is making a big comeback in the clothing industry. The appeal of natural fibres in general lies both in the diversity they bring and in their newly discovered performance characteristics. Merino wool has been at the forefront of this. It was once the mainstay of the sportswear sector, but was then displaced by the introduction of synthetic fibres. Its resurgence highlights the demand for natural performance materials and innovation.
The inclusion of natural fibres, from silk to cotton to hemp, has a lot to do with the spinning technology available today. In the past, hemp felt rough and unpleasant and was therefore only used for industrial purposes. With improved spinning technology, a finer yarn thickness with a softer feel can now be achieved.
Hemp in various fabric qualities is on the rise, the jury of the ISPO Textrends for Fall/Winter 23/24 applications could clearly see that. From denim to jersey, from chevron weaves to ripstop constructions - and in all of them the feel has improved significantly. The textile industry is not quite there yet with a pure hemp fabric, but it is well on its way. That's because manufacturers know that hemp has a lot to offer and are working on different blends, from natural fibres to recycled synthetic fabrics.
So why is hemp becoming more popular? One of the main reasons is the cultivation of hemp: Unlike cotton, it uses 50 percent less water. It also requires less land and pesticides and grows incredibly fast. In addition, unlike cotton, hemp can be grown in a greater number of regions - including Europe. For products made from cotton, the industry relies on the USA, India, China, Pakistan and Egypt. And merino wool can only be sourced and shipped from the southern hemisphere.
Another huge plus: hemp renews the soil after each harvest instead of taking nutrients from it, and requires less space for the same amount of fibres compared to cotton.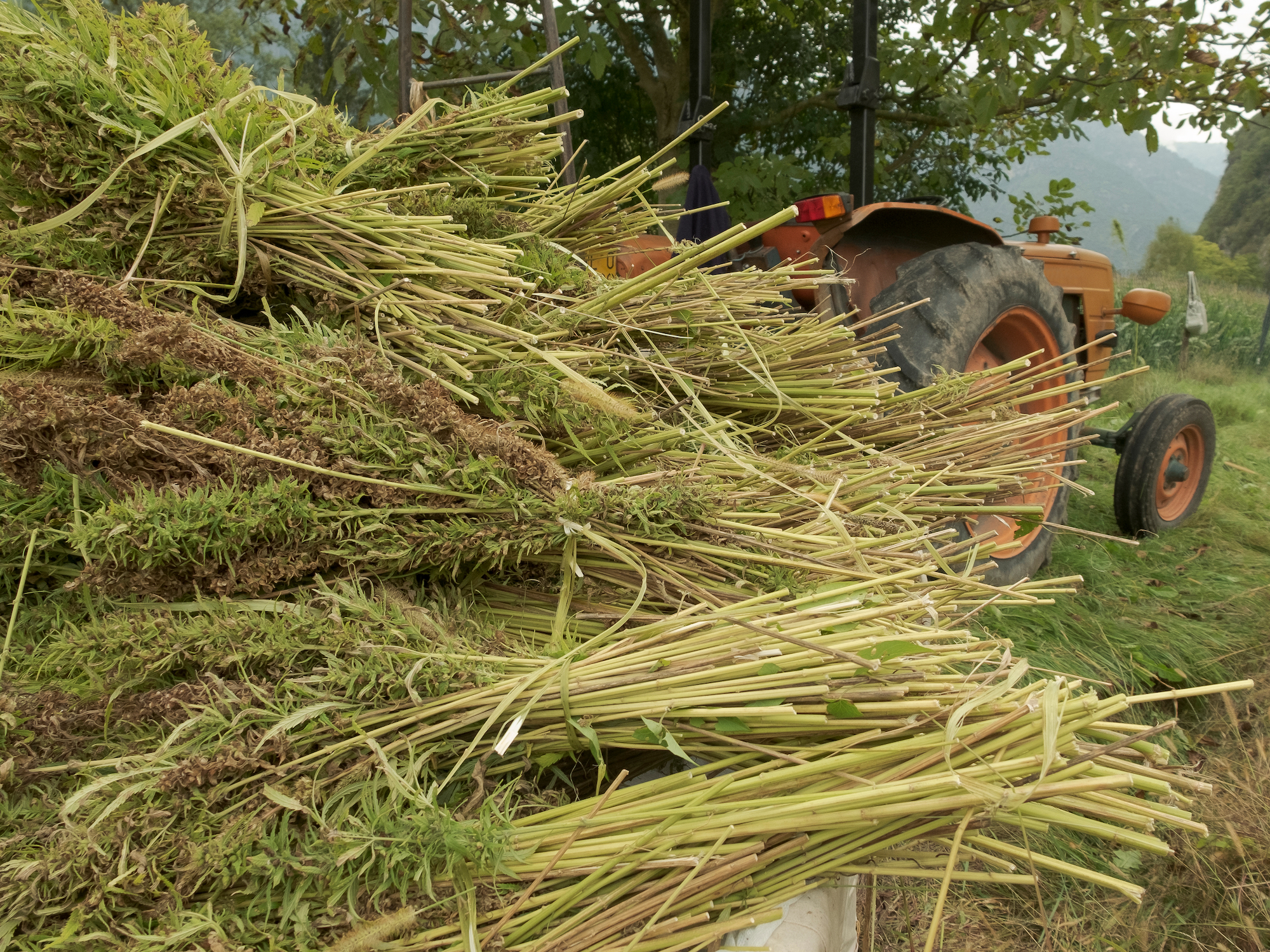 Natural fibres continue to be an important aspect of the textile sector and hemp not only meets all the points of being grown close to the market, but also offers impressive performance characteristics: Hemp as an ingredient helps increase the durability of garments due to its strength and robustness - it is the strongest natural fibre - in addition to having insulating properties. The fibre's special features also include that it offers UV protection and has antimicrobial properties.
Hemp was on the radar at the jury meeting for the Fall/Winter 23/24 session, with companies awarded Best Product and TOP 10 for their innovative use of this age-old ingredient. Hemp has somewhat shed its hippie culture image of loose weaves, with fabric qualities emerging in line with the synthetic counterparts, through innovative constructions and content. 
Artistic Milliners, a leading denim mill, impressed the jury with its innovative hemp/cotton/polyamide blend. Newhemp offered both single knits and wovens utilizing hemp, predominantly with wool and cotton in blends. One of the most interesting was a hemp and recycled polyester ripstop, a superb construction on par with the traditional synthetic versions. A cotton/hemp blend from Mblue by Ayyildiz piqued the interest of the jury with a natural touch and gleaming surface.
It's clear that the textile industry continues to look for new ingredients that can deliver the strength and tactility required by the sports and outdoors sector. And hemp appears to be making inroads, not just with its natural character, but also because of its incredible properties and versatility. Moreover, in an ever-changing market and in the face of ongoing supply chain disruptions, hemp is and will remain attractive as a close-to-home option for textiles.