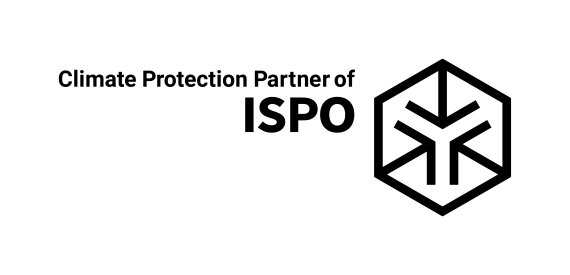 Harald Rettich: "As ISPO's Climate Protection Partner, we are very proud to bring our ideas and support to Outdoor by ISPO.
We have exciting talks and workshops in store for you and look forward to discussing sustainability, the circular economy and responsibility, and to exchanging ideas with other participants.
In addition, we will of course present our work: Concepts and solutions around the topics of climate protection, sustainability and greenhouse gas emissions, which we develop for and with partners from the economy as well as private individuals.
Climate protection is and remains one of the hotspot topics worldwide and also affects the outdoor industry in particular. Sustainable travel, low-emission products and climate-neutral company presentations are becoming increasingly important when addressing customers.
We can support the participants and have suitable solutions, can help to tackle sustainability projects or to become even better.
We welcome all participants, whether manufacturers or retailers, large companies or small start-ups. Especially now, after the recent publication of the latest IPCC report, it is becoming increasingly clear that we can still manage to limit the containment of the global temperature increase to a tolerable level - if we all take action now, if we act together to shape the future.
We look forward to reaching and inspiring as many Outdoor by ISPO participants as possible with this message.