Founded in 2017 by ex-militaries, the Swedish safety technology company saw a huge problem during rescue missions – the lack of information about a person. As they had experienced first-hand the feelings of helplessness in military missions, where close friends were injured and needed medical aid, they wondered if this was a problem elsewhere.
It turns out rescuers had requested additional information during rescue missions for decades, and the founders even found an open letter signed by some of the largest rescue organizations in the world, begging equipment producers and others to prioritize this to help them save lives. An idea was born that, perhaps, technology that securely stores safety information in equipment without the need for network access, should be useful.
As Christian Connolly (CEO) and Jack Svensson (COO) entered the company in 2019, it was apparent that the product had been met with rejoice in the rescue community, and some of the front-runners in the equipment industry (e.g. POC) had already bought into the vision of the company - to re-connect humanity with its instinct to help. Because twICEme believes that helping is human and that feelings of helplessness are a dark and terrible state of mind.
"Our innovative technology, which can be built into accessories such as helmets, goggles, or jackets, delivers safety information such as medical data, coordinates, or phone numbers to loved ones," says Linnea Koistinen, Head of Marketing and PR at twICEme, summarizing the benefits of the technology.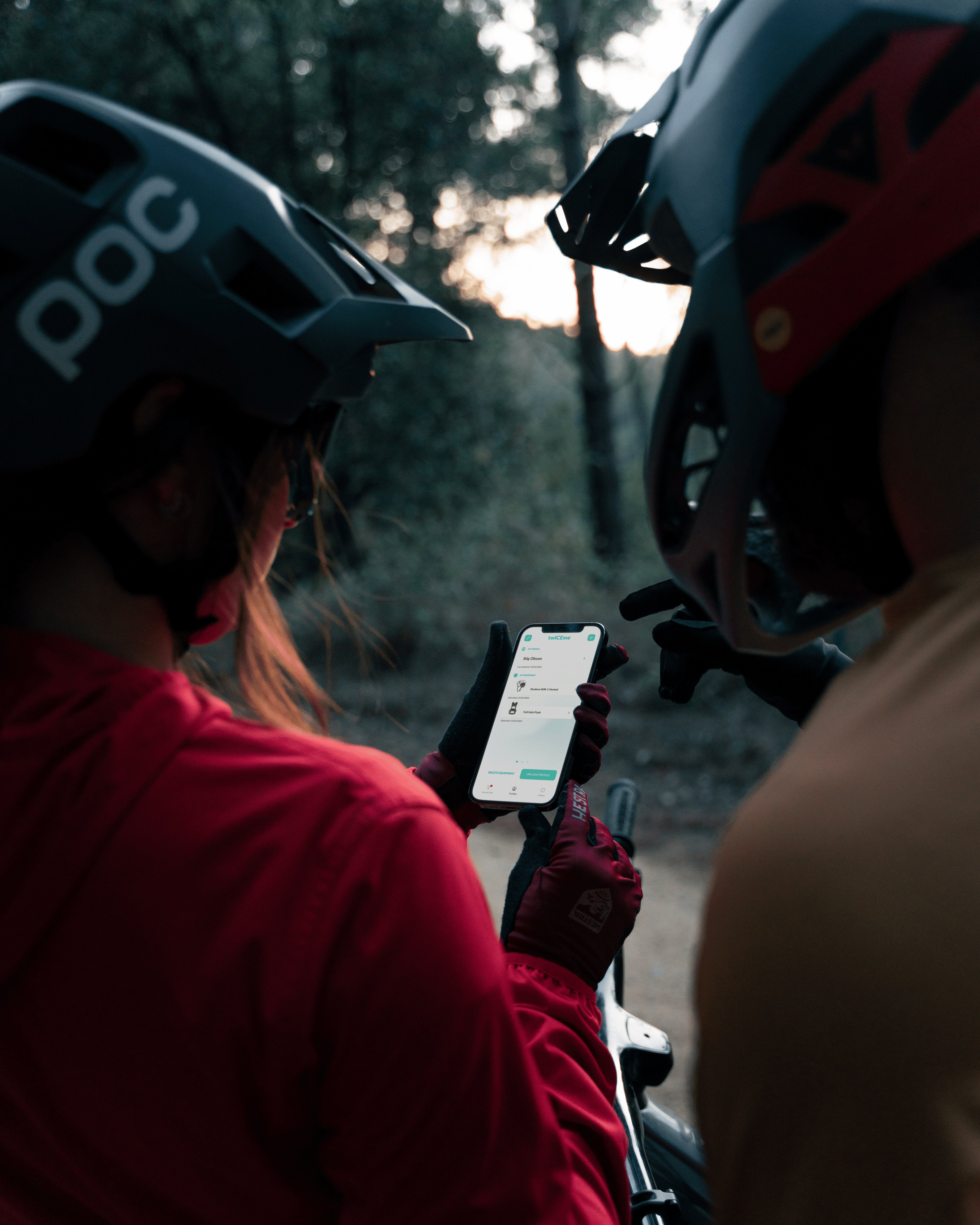 As twICEme developed the product, and after initial market research, they understood that the technology had to be built with three pillars in mind – it should run on technology for the future, have privacy in mind at all times, and be easy to use. No sign-ups, no sharing of sensitive data in the cloud, and anyone should be able to use it. The choice fell on NFC-enabled hardware specifically developed to store large amounts of data and transfer them quickly when a smartphone touches them. The user experience had to be fast, so information can be accessed when it was most needed. And, of course, easy to integrate and use.
But the technology itself is not the important part of twICEme, at least in their own eyes, "We could've used any technology that achieved our mission and purpose, and, who knows, we might update or change it in the future if something even better comes up. But with the incredible speed of adoption for NFC technology, the fastest growing industry in tech, there are currently no safer nor better options on the market," Jack Svensson says.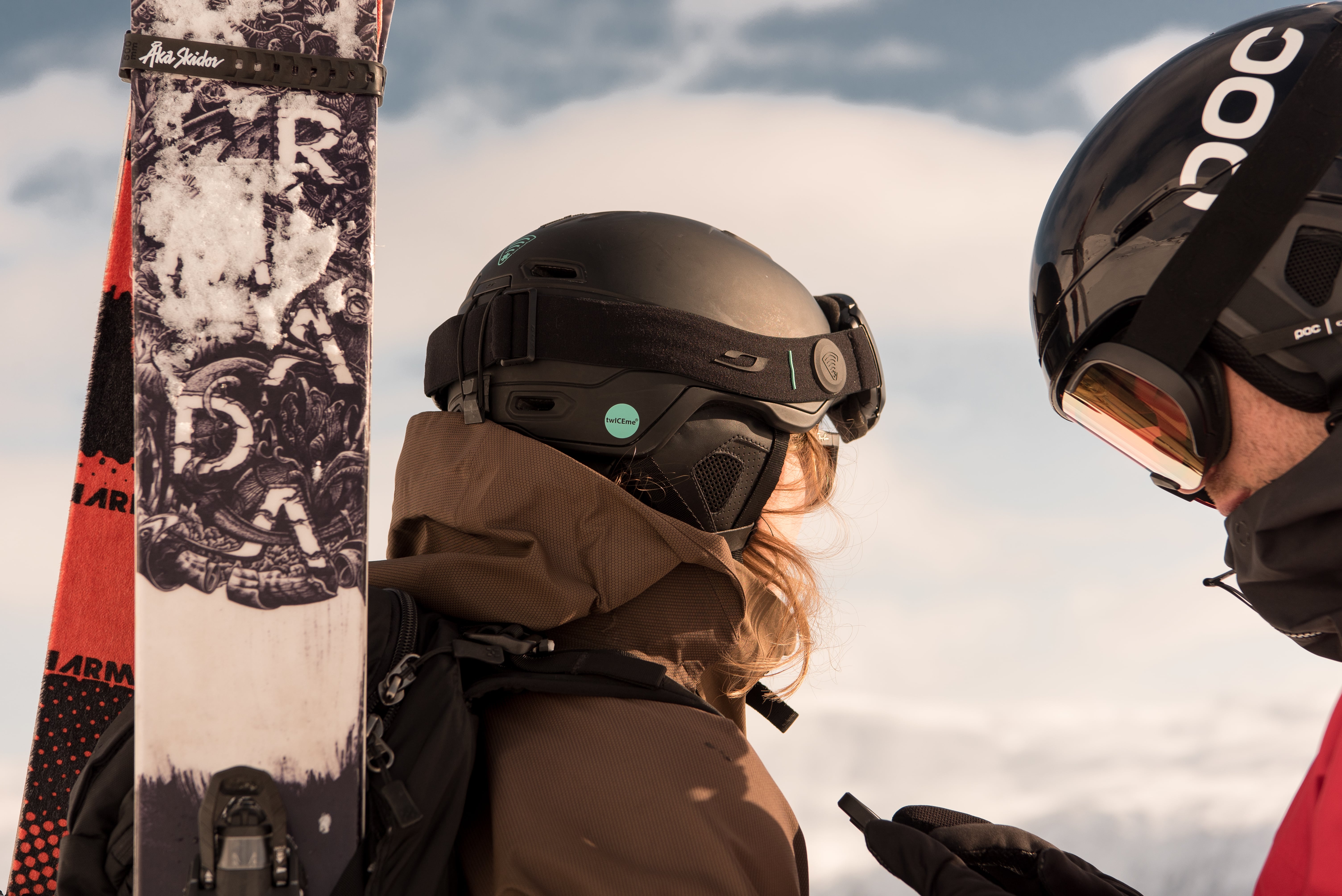 An app version of twICEme is available for both Android and Apple devices and, once installed, works immediately. The easy installation and usability of the twICEme app also convinced the two members of the ISPO Collaborator Club, Lina and Alessandro. The two outdoor enthusiasts were able to try out the app and its functionality during the development phase. "The easy structure and clear design of the twICEme app appealed to me right from the start," says Lina, describing her impression of the app. Both collaborators see the fact that the current version of the app also allows medical information to be stored in the app in any quantity as a clear advantage. "This sets the app apart from existing solutions such as Apple's SOS-Pass," Alessandro and Lina mutually agree.
Using the connection between something we carry on ourselves at all times, the phone, and safety equipment creates an interesting potential for future developments. Christian Connolly says, "We're currently solving the identification and location part of a rescue process, which is one of the least developed areas, but we've identified several more parts of an emergency - alerting the rescuers and helping them immediately locate you, are two of those things. You can share your coordinates with contacts right now, but we're about to release a solution for immediately calling the local rescuer in skiing areas in case of an emergency. Which is huge for mountain rescuers. That's one of 10 product expansions being released this year. Also, other areas around safety, like before an accident even happens, are something we see huge potential for helping product developers create safer products, and helping people stay safe. Since twICEme is an integrated technology, we can help create a safe experience when performing otherwise higher-risk sports and work."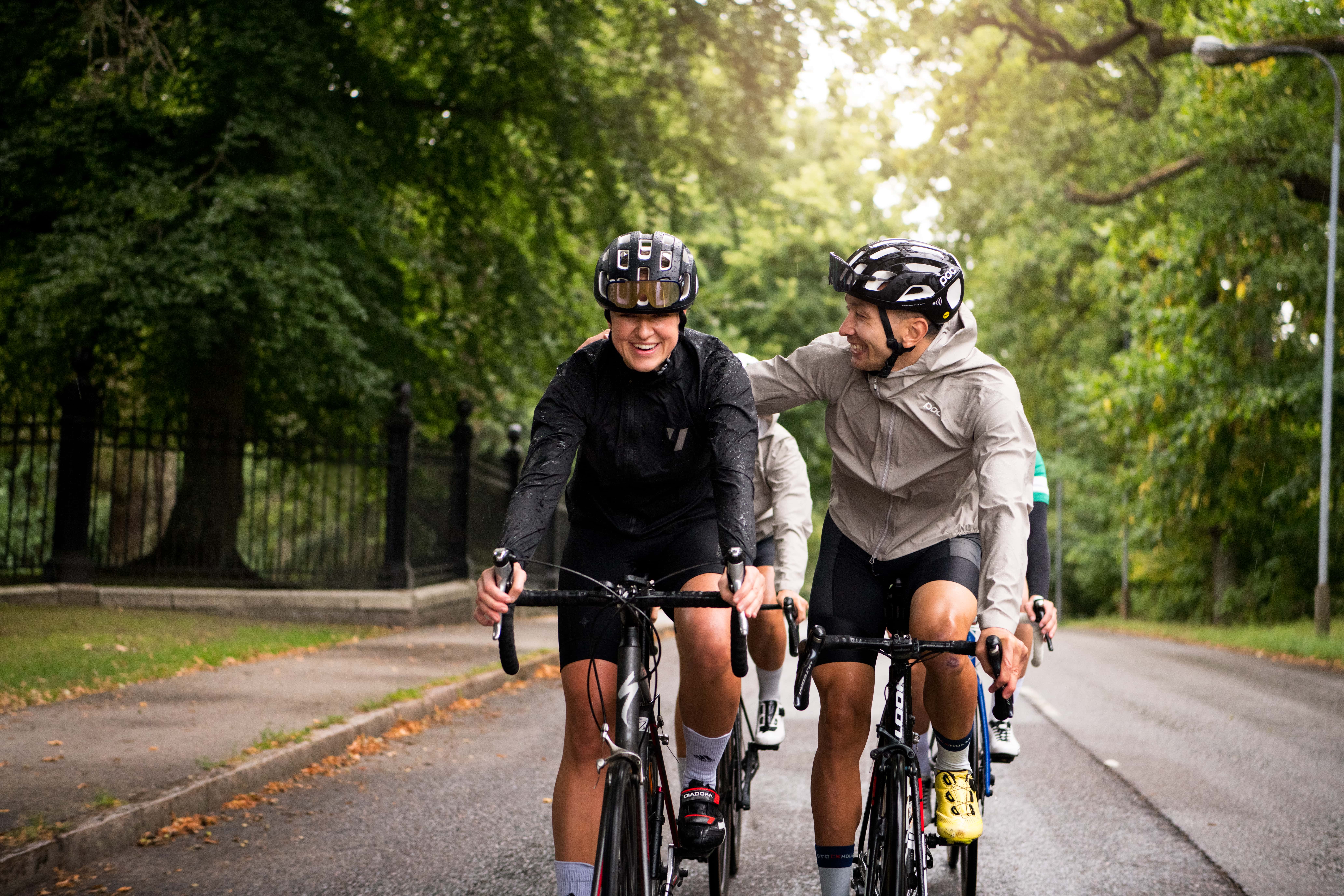 But it's not just the ISPO Collaborators Club testers who are satisfied with the smart technology. Manufacturers already using the technology see great potential. "The fact that the twICEme solution is based on a user-friendly app and process for uploading and accessing relevant health data makes it easy to set up, which is a real added value of a helmet. Collaborating with the young and dynamic team at twICEme to set a new safety standard in the market for the benefit of all skiers and snowboarders is really exciting for Julbo and that's why we are spreading this technology on both our ski helmet and goggles," says Nicolas Defude, Product Manager at Julbo, describing the collaboration.
twICEme Marketing Manager Linnea highlights another benefit of the technology for manufacturers: "The whole safety concept of a product like a ski helmet is supported by our technology," says Linnea. "The additional technology and the added benefit for the customers should, of course, also create an added value, which increases the willingness to pay more for such a helmet." Additionally, Linnea emphasises that by using twICEme, bystanders are also encouraged to help in an emergency. "Thus, twICEme creates a sense of community around safety," she adds. Helping to help – with twICEme, technology is now available that can help rescuers and injured outdoor athletes in a noticeably different way.