TAITRA is Taiwan's leading non-profit foreign trade promotion organization, helping Taiwanese companies increase their global reach. Taiwantrade was established by TAITRA in 2002, featuring more than 660,000 products from 70,000 Taiwanese suppliers, acting as a 24/7 bridge between Taiwanese producers and buyers from around the world. Nevertheless, the pandemic has severely affected international exchanges in recent months: Visits to trade fairs and travel have been limited, but consumers are still on the lookout for innovative and sustainable products.
To meet customers' demands and fulfill corporate responsibility, more and more Taiwanese companies are working to produce environmentally friendly, fashionable and sustainable products.
Here, Taiwantrade presents ten of over hundreds of product highlights offered in the virtual 3D pavilions of Hosiery & Optical categories: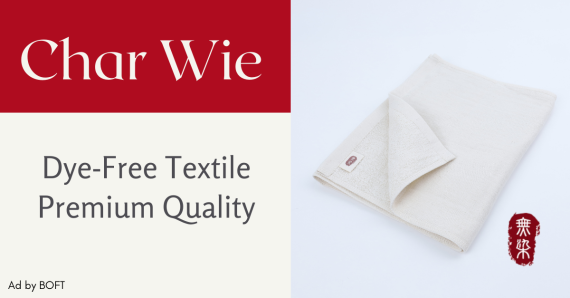 CharWie's 100 percent cotton sports towel, with its natural wheat hue, is currently in high demand for gift and sporting goods. The eco-friendly textile does not use synthetic dyes or optical brighteners and focuses entirely on the details of the yarn and thread.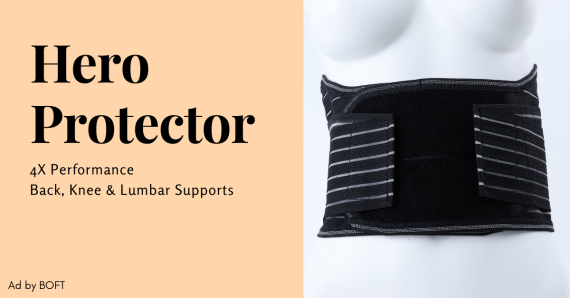 The lumbar support is made from natural bamboo yarn with a uniquely soft, comfortable feel. Hero Protector's lumbar support features four plastic strips with different compression levels that are four times harder than commonly used PP strips.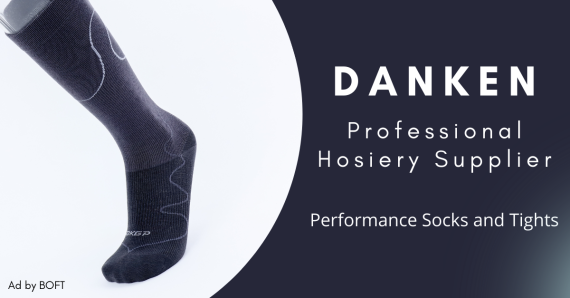 Danken's waterproof highly functional socks are the perfect companion for skiing and snowboarding. Key benefits include antibacterial properties, breathability, stretchability and more.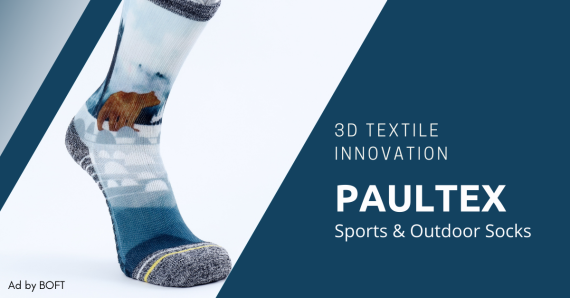 The 3D Print Seamless Outdoor Crew Socks are made of 91.2 percent sustainable coffee yarn, 6.2 percent nylon and 2.6 percent spandex. They are breathable, durable and stretchy. Thanks to innovative technology, the odor-resistant socks also offer UV protection and lightweight Lycra compression.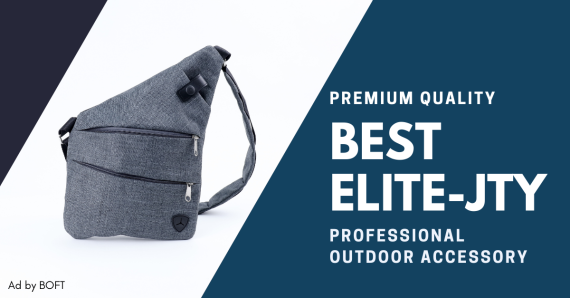 A balance of style and function, Best Elite-JTY's ultra-lightweight waterproof crossbody bag in snow gray features a USB charging port and is perfect for urban nomads who are always on the go.
Visit the Taiwantrade 3D Hosiery Virtual Pavilion (LINK https://hosiery.taiwantrade.com) to find more quality vendors and products.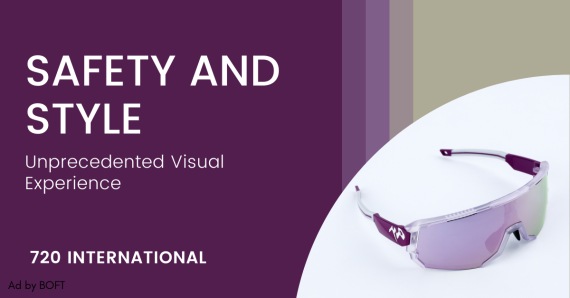 Designed for racing, the 720 Mars high-color performance sports eyewear with interchangeable frame is made of the sturdiest Arkema Rilsan G850 Rnew frame and ultra-protective polycarbonate lenses. To meet individual requirements, the goggles can be combined with a choice of colors.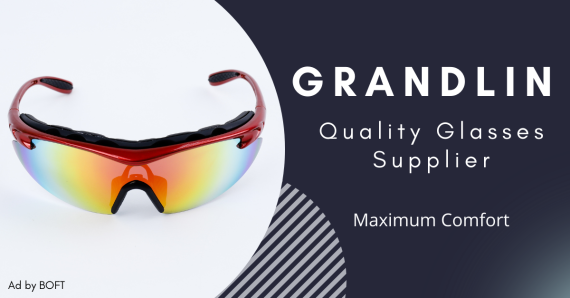 Grand Lin's innovative wrap-around sports glasses with nylon frames and made of polycarbonate offer maximum comfort. The lightweight and fog-free innovative eyewear enhances the sports experience by intuitively adapting to the uniqueness of the face.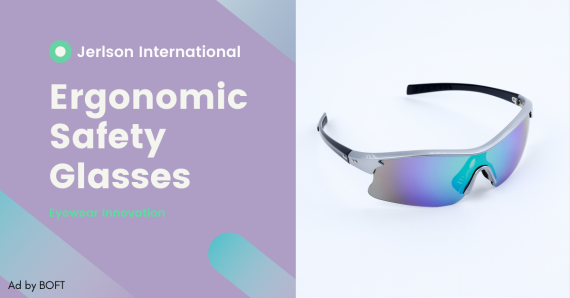 Jerlson ergonomic sports eyewear features an innovative soft nose bridge and padded temples for added comfort and a superior fit. Globally recognized and certified, EN166 PPE regulation and ultraviolet protection EN170 2C-1.2.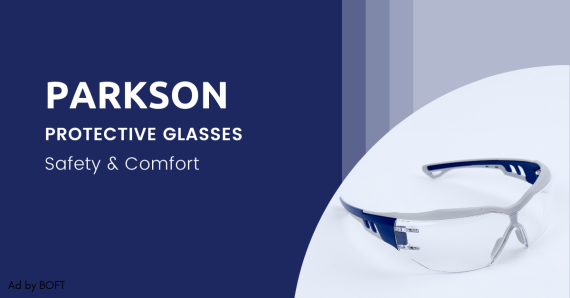 The perfect companion for the upcoming ski and snowboard season, Tradtive Goggles are designed to provide maximum UV protection and comfort for the ultimate winter sports enthusiasts.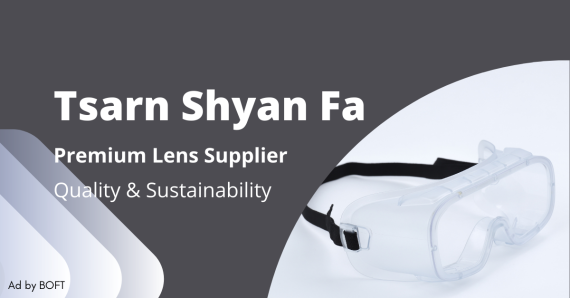 High quality optical lenses for different design requirements: TSF supplies high quality polycarbonate and acrylic lenses for global sports eyewear and sunglasses designing companies around the world.