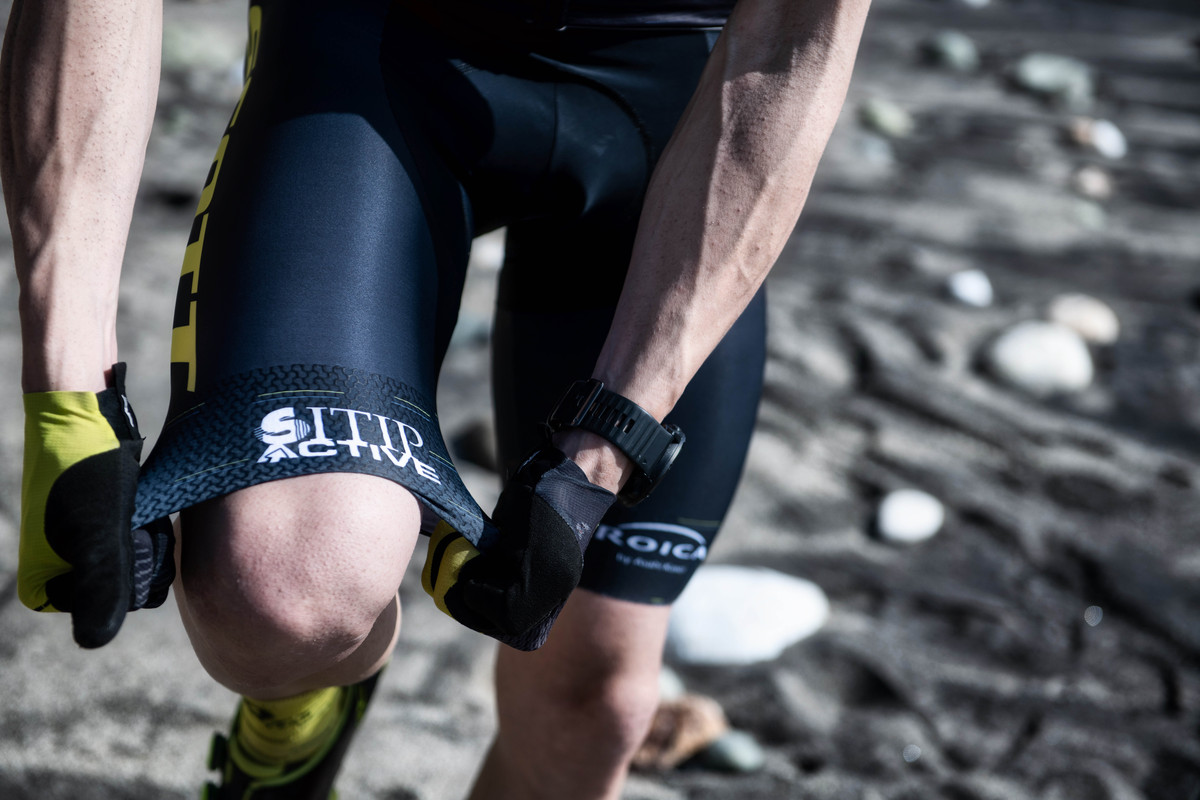 Several social developments and trends have been observable for many years. But only the pandemic has brought them into focus for all to see. These include the desire for a healthy lifestyle and for physical and mental well-being. For decades now, fashion as a whole has been moving in a more comfortable direction. Sneakers, stretch denim and knitted suits are all signs of this.
With the athleisure trend, a new category has emerged that naturally combines sport and fashion and blurs the boundaries. Athleisure has grown 42 percent in the past seven years and is expected to be worth more than 250 billion US-Dollars by 2026, according to Allied Market Research's Global Athleisure Market Report. The pandemic has further amplified this trend and raised the bar for what we demand in terms of comfort and well-being. Consumers will not let these comfort achievements be taken away again.
However, well-being means much more than just comfortable clothing. In sports fashion, comfort and freedom of movement have always been part of the functional requirements spectrum anyway. Rather, well-being describes the entire lifestyle and the foundations on which this lifestyle is based. People want to know how products are made, what impact they have on the environment, people, animals and oceans, whether companies take their responsibilities seriously and how they communicate with society and the market. All these elements represent a new generation of values that today's consumers are looking for.
Since 1971, the premium stretch fiber ROICA™  from the Japanese chemical company Asahi Kasei has been setting new standards in fashion, lingerie, activewear, hosiery and textiles with smart innovations. It supports brand manufacturers worldwide in aligning their products with the new values and combining comfort with sustainability. This is because ROICA™ is one of the pioneers in introducing advanced sustainable processes. For example, ROICA™ V550 is the world's first Cradle to Cradle Certified™ stretch yarn with a Material Health Gold Level certificate. It degrades in biological atmosphere without releasing any harmful substances, according to Hohenstein Environment Compatibility Certification. ROICA™ EF* is the world's first GRS-certified stretch fiber made from pre-consumer recycled material.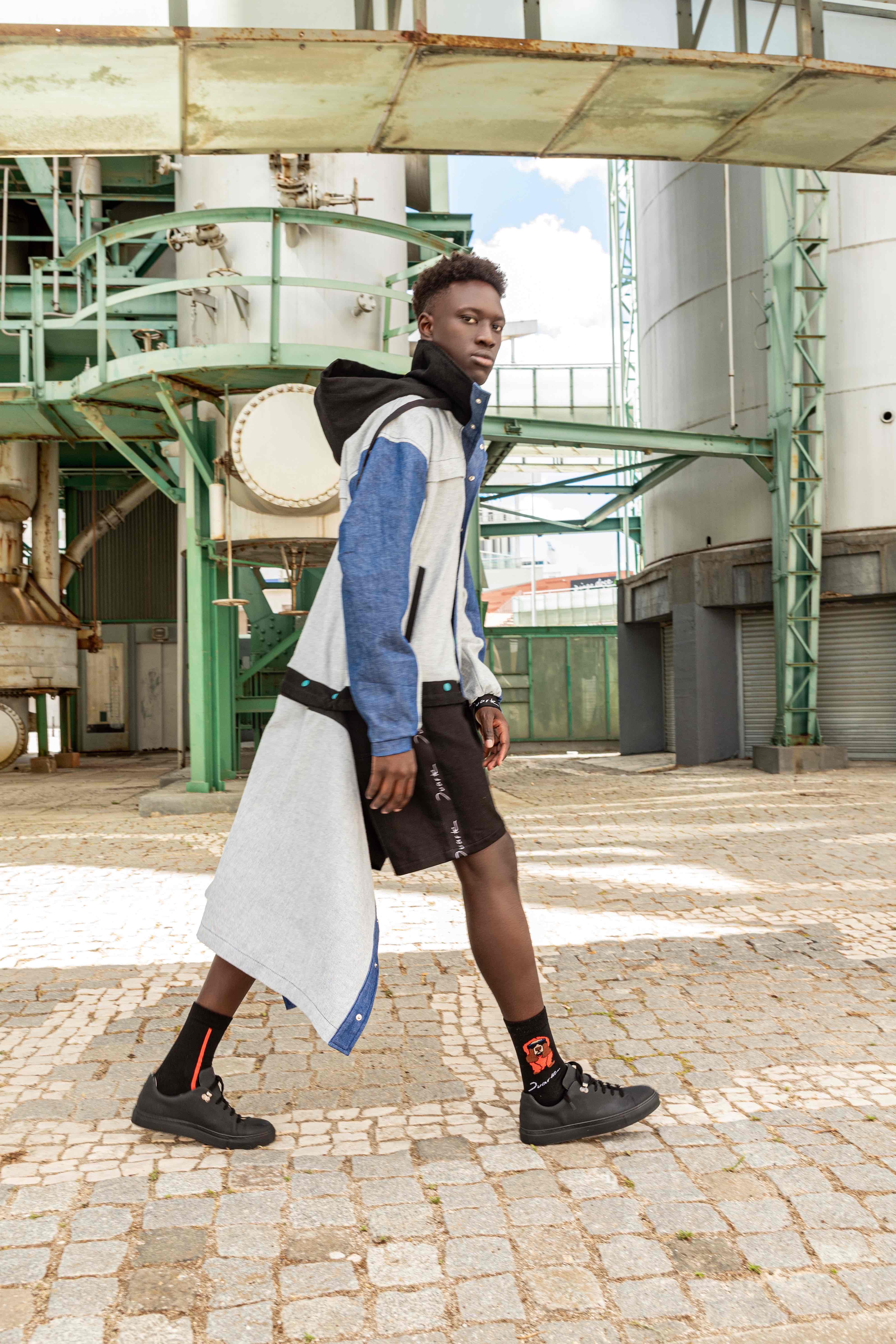 The full potential of ROICA™ fiber unfolds in cooperation with premium fabric manufacturers and their specific requirements. The list of textile manufacturers ranges from more next to the skin oriented producers such as Dresdner Spitzen, Iluna Group and Tessitura Colombo to the Italian premium denim weaver Candiani Denim and the Italian textile specialist Sitip, which specializes in technical knitwear and stretch fabrics for sports. Launched in 2020, the first sustainable cycling uniform for the Scott Racing Team is based on a partnership born in 2019 which has brought together leading companies for responsible innovation: Rosti for the style and manufacturing, Sitip for technical fabrics made from GRS (Global Recycled Standard) certified recycled yarns including ROICA™ EF*, the certified recycled stretch fiber produced by Asahi Kasei.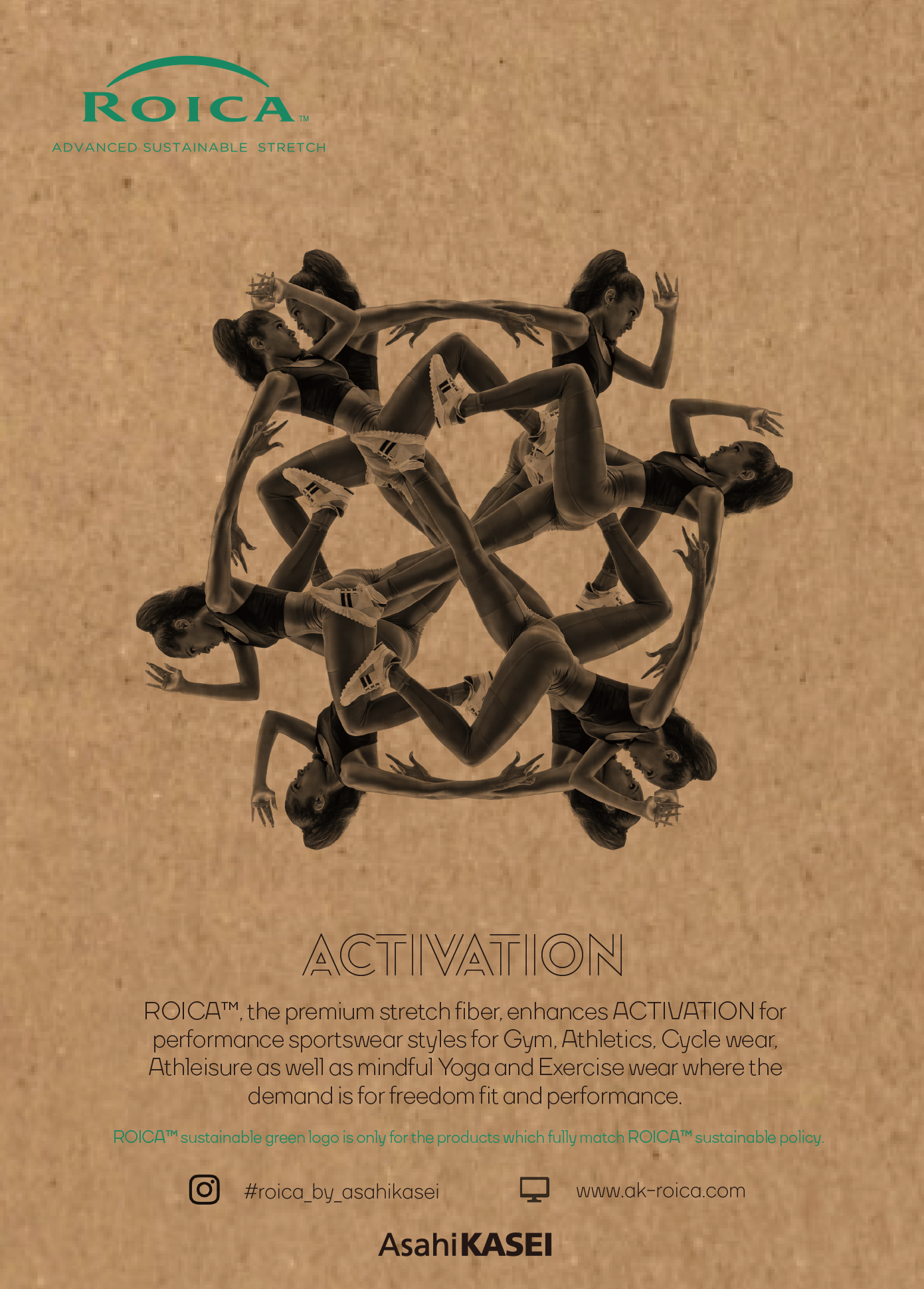 Another example is Cifra from Milan, which specializes in seamless warp knit products (WKS). Its elegant and functional designs are divided into three smart product families: GRS-certified ROICA™ EF* yarn blended with the Q-NOVA® environmentally-sustainable nylon 6.6 fibre obtained from regenerated raw materials and which meets given traceability requirements; ROICA™ V550 yarn with Econyl®, a regenerated nylon from Aquafil; and ROICA™ DS with polyamide 6.6. Thanks to body mapping, Cifra creates support and ventilation areas where they are most needed or desired.
Penn Italia / Penn Textile Solutions and knitwear specialist M.I.T.I. from Italy also rely on premium stretch fibers from the ROICA™ product family. Penn combines ROICA™ V550 with organic cotton or Reco Nylon for sustainable new generation technical textiles, while M.I.T.I. is pursuing the goal of making performance fabrics sustainable under the heading of "greenperforming".
Other premium companies adding value on value thanks to the inclusion of ROICA™ in their collections are: Innova Fabrics, Inter Jersey Milano, Lauma Fabrics L/E Textile, Maglificio Ripa, Piave Maitex, Sofileta, Taubert, TINTEX Textiles and TVB Textil-Vertrieb-Beratung.
* ROICA™ EF is produced in the German plant (until February, 2022)