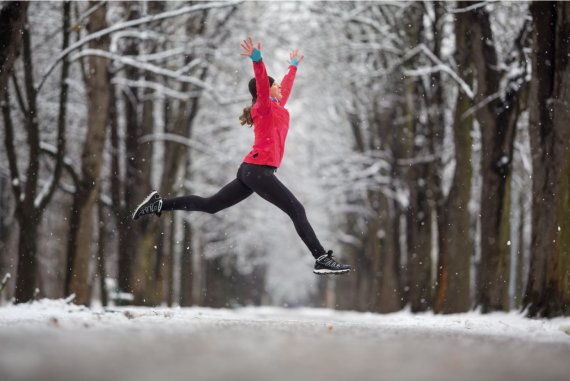 The human body continuously produces metabolic heat and releases it into the surroundings. Physically, this happens by evaporation, conduction, convection and mainly by radiation. Studies show that about 60 percent of heat loss occurs via far-infrared radiation or electromagnetic waves. To reduce heat loss in winter, people wrap up in bulky clothes with thick and heavy down feathers or synthetic insulation.
Standard insulation systems used for garments, duvets and sleeping bags keep you warmer by increasing the volume and weight of the insulation material (down, feather, synthetic wadding). But is it efficient? Wouldn't it be smart if we could trap more heat without having to increase the amount of insulation? In other words, can the efficiency of insulation material be increased? HeiQ, together with its joint-venture partner Xefco created HeiQ XReflex, a patented radiant barrier technology that makes products thinner, lighter and warmer. HeiQ XReflex ultilises an ultra-thin reflective surface coating that reflects energetic infrared body heat waves back to the body. The radiant barrier coating is applied to one side of the fabric via a high-tech vapor deposition process that doesn't compromise the fabric's air permeability, noise, touch, DWR, or down proof properties. The radiant barrier textiles are combined together with optimized insulation materials to produce insulated assemblies with minimal volume and weight. HeiQ XReflex is available on fabrics and non-woven scrims and lasts over 20 washes.
Several outdoor brands such as Outdoor Research and The North Face will be launching products with HeiQ XReflex technology this Fall.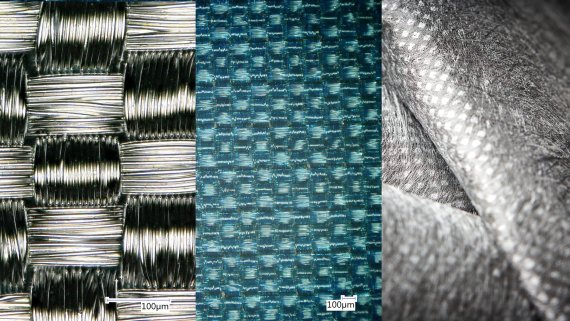 For example, if a jacket requires a standard insulation of 80 g/m2, the insulation can be reduced to 60 g/m2 if one fabric layer is treated with HeiQ XReflex. If two layers of fabric are equipped with HeiQ XReflex, insulation of 40 g/m2 is sufficient. The thermal performance remains the same in all cases. This opens up new possibilities for design, because slimmer silhouettes and a lower weight of garments become possible. This is a good news for those who are planning to climb the Everest and trying to take as little weight with them as possible! The coating is ideal for outdoor and sports clothing such as jackets, pants and skirts, as well as for sleeping bags. The fact that it can also be used in the lifestyle sector is demonstrated by the cooperation with fashion retailer Zara, which launched a coat with HeiQ XReflex technology for the first time in the sustainable "Join Life" line in winter 2020/21.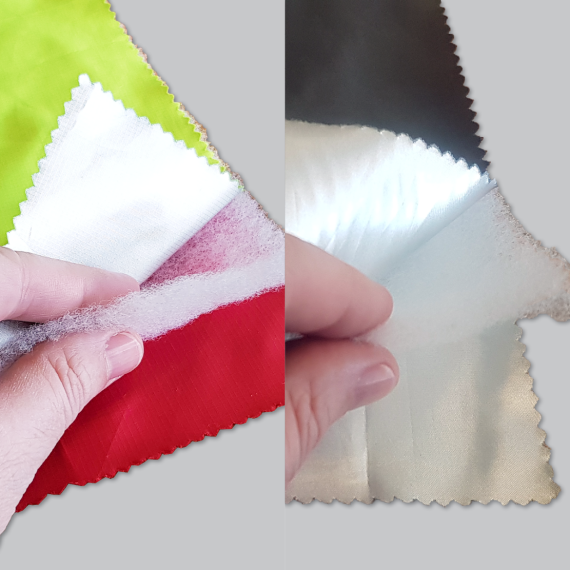 Above all, however, HeiQ is convinced that there are new opportunities for improvement in terms of product sustainability. An average lined jacket contains 200 grams of insulation material. When two layers of fabric are coated with HeiQ XReflex, the jacket's carbon footprint for insulation material is reduced by up to 50 percent. At the same time, resources are saved, such as water, energy and raw materials. In addition, all HeiQ XReflex materials are made from recycled materials and are also recyclable.