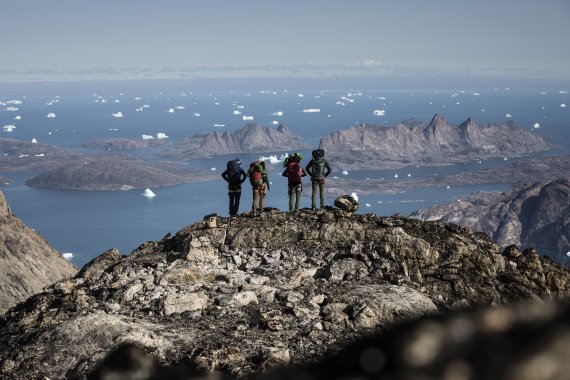 In June 2020, Gore released its new Sustainability Framework. It defines the sustainability ambitions of the Gore Fabrics Division and illustrates all relevant goals and initiatives. In short, it reflects the Gore Fabrics Division's evolved sustainability strategy and can be described by the simple equation: Protecting people and planet combined with prolonging product life and well-being of people results in the performance Gore delivers to the benefit of the environment, individuals, society and its business, at the same time. In doing so, Gore is redefining "performance" to go beyond technical product attributes and financial results for the benefit of the planet and people.
Gore and its Fabrics Division have set specific goals to reduce carbon emissions throughout its operations and value chain. By 2030, CO2 emissions in manufacturing facilities and office buildings (Scopes 1 and 2) are to be reduced by 60 percent. Also by 2030, product-related CO2 emissions from GORE-TEX products (Scope 3) are to be reduced by 35 percent. By 2050, Gore's stated goal is to have achieved climate neutrality. "De-carbonization of our economy is absolutely essential in order to minimize climate change and its dramatic consequences. That's why we are setting absolute, science-based carbon goals for our GORE-TEX brand, and are working towards carbon neutrality by 2050", explains Ross MacLaine, Sustainability Leader of the Gore Fabrics Division.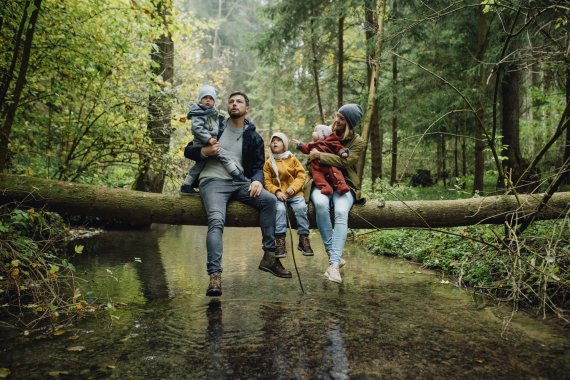 Back in 2017, Gore announced a goal to have 100 percent of its consumer apparel laminates certified to Standard 100 by Oeko-Tex® by 2020. In addition, 85 percent of these laminates should also be bluesign® approved. Gore is also planning to completely phase out ecologically harmful PFCs in all consumer laminates and is well on its way to doing so. By 2023, according to the announcement, these substances will be completely eliminated. Gore is also increasingly focusing on sustainable materials and processes: For example, Gore has tripled the range of GORE-TEX products with recycled and solution-dyed textiles, thus - as announced - significantly expanding the range.
The longer a product is in use, the better for the environment. Durability and longevity have always been important features of GORE-TEX products. As key drivers of its sustainability strategy, Gore will continue to leverage these for the benefit of its customers and the environment. For product design, this means that Gore wants to offer products that provide the right balance of durable performance, lower footprint, and long service life.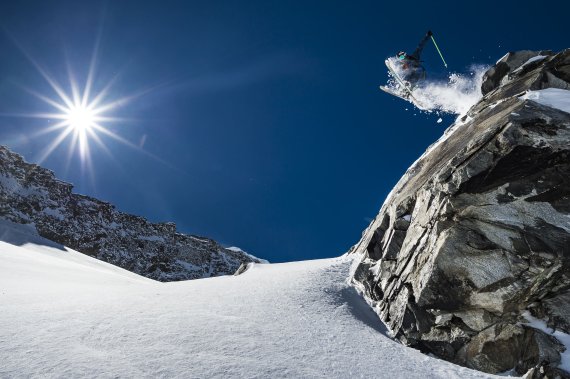 In line with a Gore key principle, transparency, in 2020, its Fabrics Division expanded on its commitment to measuring and sharing environmental footprint data of its materials through the Higg Materials Sustainability Index (MSI). This is intended to help brand customers make smarter and more informed material decisions that lead to the production of more sustainable products. As of 2020, and thus starting with the F/W 2022 collection book, approximately 85 percent of GORE-TEX consumer apparel laminates from the Gore Fabrics Division are on the Higg Materials Sustainability Index (MSI).
"We want to drive change in our industry by applying our deep materials science expertise and our passion for innovation to create solutions that perform in the most challenging environments and address global sustainability issues", Ross MacLaine continues. In line with the Gore brand promise: "Together, improving life," Gore sees sustainability as a team sport. That's why Gore relies on close collaboration with its partners along the entire value chain.