Winter sports aficionados can experience everything their heart's desire here. But adventures need to be carefully organized in order to be enjoyed, and safety is paramount. Downhill skiers must take responsibility for their skiing style.
Responsible driving is the best way to avoid accidents, says Gerd Schönfelder, former German Paralympic skier: "Controlled skiing is the most important thing. You can still drive fast, but it has to be controlled." So you don't endanger yourself or others on the piste.
"A winter sports enthusiast needs a helmet and that fit, they shouldn't hang down, they need to fit snuggly with the helmet. And then there's the back protector which needs to be as light and as comfortable as possible. That's really the basic equipment that I always wear when I go skiing" advises Gerd Schönfelder.
The coupling of an ABS avalanche airbag with the newly developed ProteGear lift tracker is innovative. If the airbag is triggered during an avalanche, the tracker automatically makes an emergency call. The mountain rescue can thus be informed even more quickly. Markus Schlittenbauer, Managing Director of ProteGear, believes that time is the critical factor when it comes to saving lives. "You run out of air after 15 minutes and so time is of the essence if you want to help someone".
In order to make sure that an avalanche rucksack is part of every ski trip, Porcher has reduced its total weight by 12%. The new fabric makes it even more robust.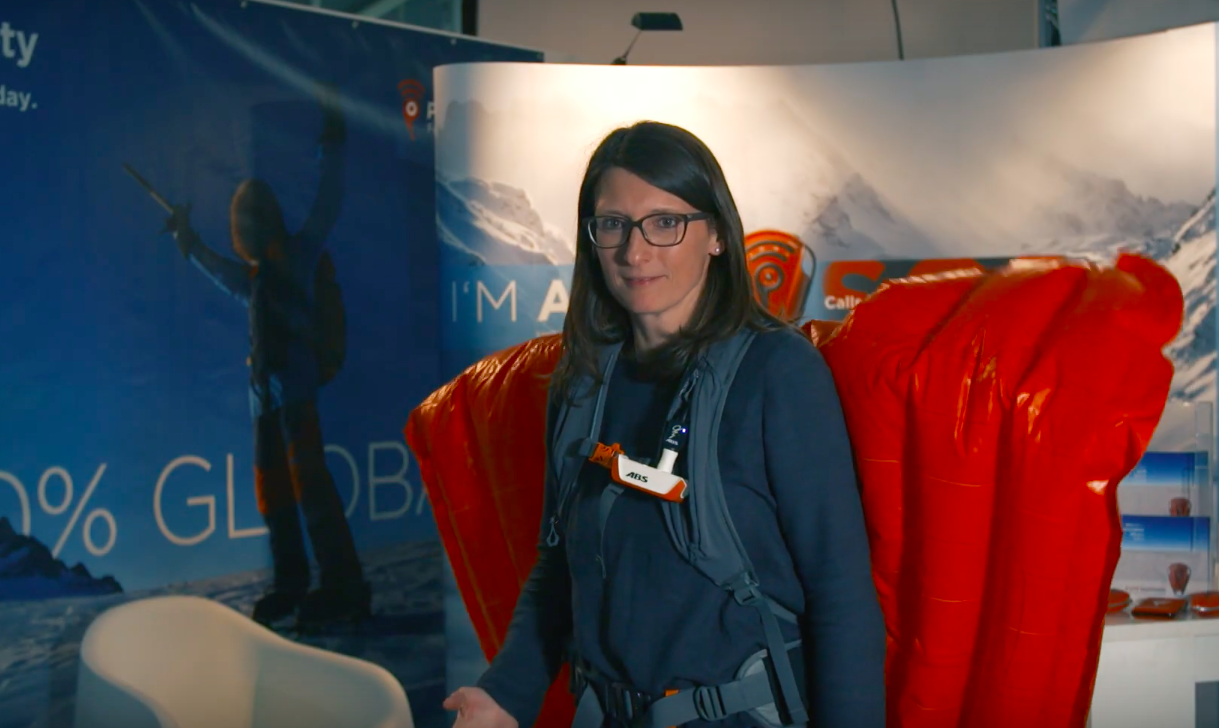 Poc has developed an intelligent ski helmet that can be connected to a smartphone via WLAN. The helmet stores personal and medical data of the wearer. "You just download the app and hold it against the helmet. It will read all the data, So that will give your blood type, maybe your special medical profile, whatever you need" explains Damian Phillips, PR Manager POC. It is extremely important to be able to react correctly after a severe impact on the head within the first hour.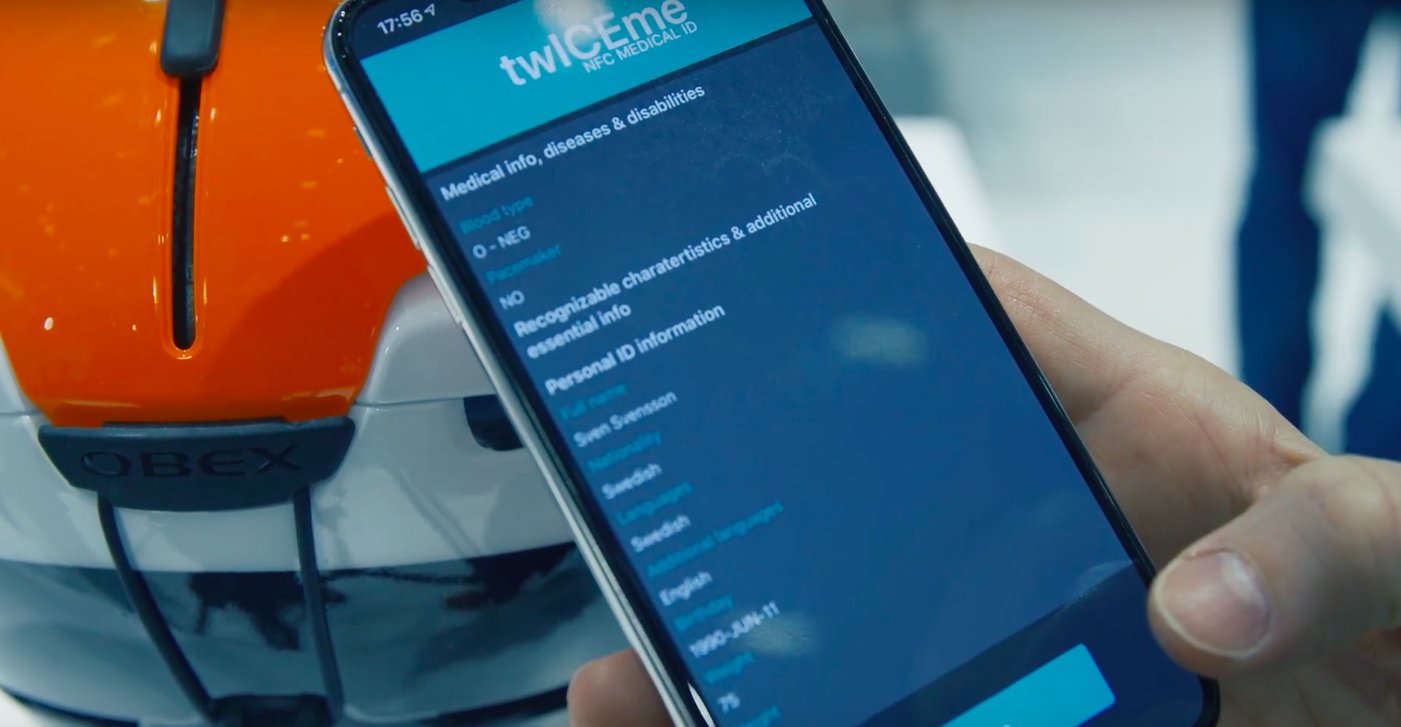 To prevent dramatic injuries in the first place, Dainese has developed an intelligent airbag for ski racers. In severe falls, D-air triggers in less than 30 milliseconds and cushions the back, shoulder and rib areas.
Massimiliano Mirabella, Communication Manager, Dainese: "When the system recognizes, where you are skiing a racing, there is a series of sensors, that understand your positioning, your inclination, your speed. And then a series of triggers, that active the system actually, understand, that if an accident is occurring."