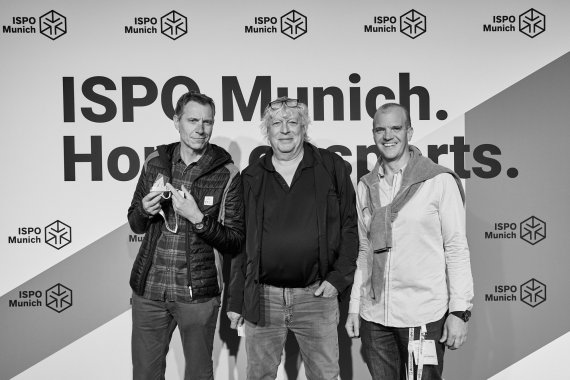 After 30 years with industry giants such as Adidas, Salomon, Scott and others, Aymar switched to the consulting side and was also Vice President of the French Outdoor Sports Valley (OSV).
He also passed on his enthusiasm and experience to sports students and start-ups in the sports industry.
Pascal Aymar was very active every day. ""Up until the very last moment, he relentlessly worked to help out his young peers. He even dealt with a few topics this week. We are very sad concerning this very sad news." says Patrick Giraudon, OSV President.
Benjamin Thaller, General Director of the OSV, describes Pascal Aymar as a man who loved sport: "It was his life and his passion. I think he loved sport because it allowed him to constantly improve and at the same time develop a strong sense of community. As a rugby player he had this ability to pass the ball. He was present, he was committed and he knew how to pull back to let others in the front line."
Jean-Marc Pambet, former chairman of Salomon, describes Aymar as a very enthusiastic person: "Difficult to think of our outdoor family without Pascal. He is associated with great moments, great adventures in which he has led many of us. Each time his determination, his convictions gave us his energy with his personal style: a cocktail of joviality, enthusiasm and above all conviviality."
According to friends and companions, Pascal Aymar was a very generous and caring person. Aymar leaves behind his wife and five children.