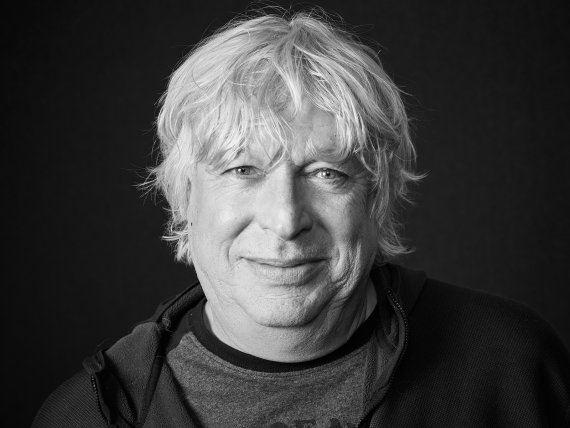 Wednesday May 6th, Pascal Aymar has just left us. His big heart stopped after beating so much … for us.
We already miss his big voice and his big mane. He carried his ideas high, pushed them, liked to debate, to argue but always with the aim of making us move forward together. 
Difficult to think of our outdoor family without Pascal. He is associated with great moments, great adventures in which he has led many of us. Each time his determination, his convictions gave us his energy with his personal style: a cocktail of joviality, enthusiasm and above all conviviality.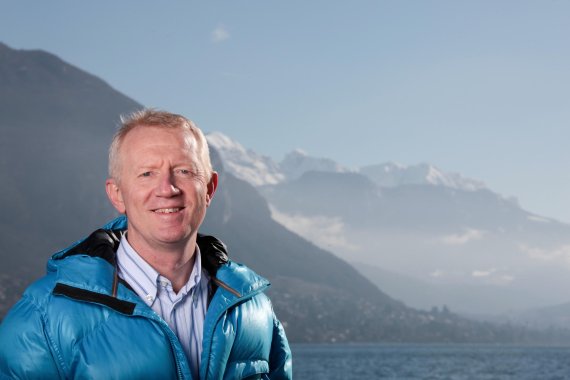 Pascal loved sports. It was his life and his passion. He loved sport because it allowed everyone to cultivate his personal development but also the sense of the collective.
Rugby player, he had the art of passing the ball back. Always present, always committed, he knew how to step aside to leave the real actors in the spotlight.
Pascal is one of those outstanding personalities that we notice in the assemblies: present, determining without taking over the leadership. As much as he spoke, sometimes passionately and virulently, he also accepted and defended the group's decisions. And if sometimes our battles could lead to sulks, they were quickly settled around a good drink.
Always focused on the future, Pascal invites us to plan to build together tomorrow.
The European Outdoor Family