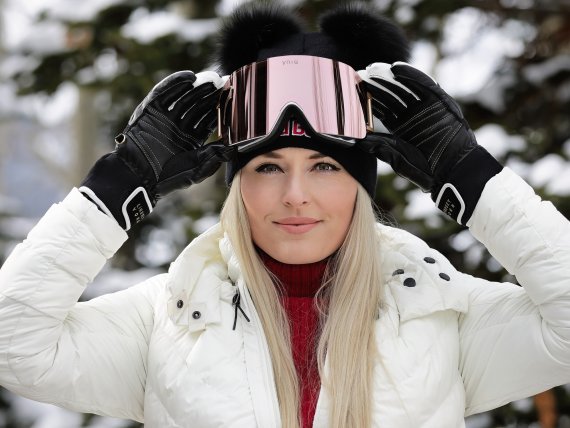 Lindsey Vonn, former ski-alpine world champion, enters the sports business. The American, who ended her professional career at the beginning of 2019, is the new shareholder of the Swedish sports fashion brand YNIQ.
The brand manufactures ski goggles and eyewear and was awarded the ISPO Award in 2015.
You can find YNIQ at ISPO Munich 2020 in Hall B1 Stand 104. Find all exhibitors here
"We are proud to have the number one in the sport joining our group of owners. YNIQ stands for a relentless aim for perfection, functionality and handcrafted quality in a world of mass production, and Lindsey is an outstanding champion, with a dedication and passion for the sport and an impeccable style that is a complete match with ours," said YNIQ founder Mikael Kenson in statement.
"Fashion and function have always been important to me on and off of the slopes. I'm excited to join YNIQ's creative and forward-thinking team as a stakeholder in their unparalleled ski accessory. Their passion for quality, innovation and style naturally aligned with my vision of what luxury high performance eyewear should be", said Lindsey Vonn.
Lindsey Vonn is the most successful female athlete in Alpine skiing history with 82 World Cup victories, an Olympic gold medal and 2 World Championship titles.