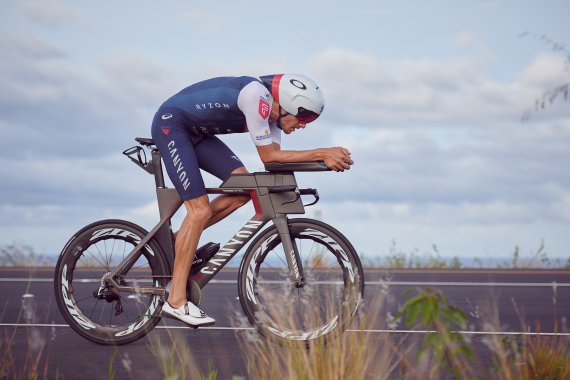 No one has ever completed Ironman Hawaii faster than Jan Frodeno. In 2019, the Cologne native took 7:51:13 hours to complete the 3.86-kilometer swim, 180.2-kilometer bike ride and 42.195-kilometer marathon distance on foot in his third victory in Hawaii.
It was the masterpiece of Frodeno, born in 1981, who not only cemented his status as the world's most successful triathlete in his generation, but also re-established himself at the top of the field of top German triathletes against Sebastian Kienle, Patrick Lange, and Andreas Raelert.
ISPO.com presents Frodeno's greatest successes, his social media channels, and his sponsors.
Jan Frodeno is the first person ever to have won gold at the Olympic Games (2008 in Beijing) and a victory at Ironman Hawaii. Frodeno has even won the triathlon world championship a total of three times. Also, he is the only person to finish the Ironman distance in under 7,5 hours. In addition, Frodeno was the first triathlete ever to be voted Germany's athlete of the year.
The greatest successes at a glance:
Olympic champion: 2008

Winner Ironman Hawaii: 2015, 2016, 2019

Germany's Sportsman of the Year: 2015

Germany's Triathlete of the Year: 2015, 2016, 2018, 2019

Laureus Sports Award: 2016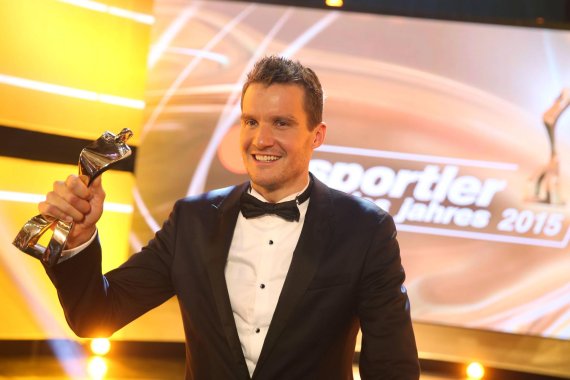 Outdoor fans get their money's worth on Jan Frodeno's social media profiles: whether on the road bike, on foot or in the water, Frodeno gives his fans insights into everyday training and competitions with professional picture and video material.
Frodeno only occasionally gives an insight into his private life with his wife Emma, who also won triathlon gold at the 2008 Olympic Games as Emma Snowsill. Together with the Australian Frodeno has a son and a daughter. They all live together in Girona, Spain, where they run a hotel, and in Queensland, Australia.
Jan Frodeno is one of the most famous individual athletes in Germany. Correspondingly big brands also off the sports world are among the sponsors and partners.
Jan Frodeno's partners at a glance:
Canyon

Allianz

Mercedes-Benz

Ryzon

Oakley

Hoka

Breitling

Bahrain Endurance

Wahoo

Sram

Maurten

Zipp

DeBoer

The Magic 5
In the last full triathlon season of 2019, Jan Frodeno was the number two triathlete with $158,000 in prize money behind Frenchman Vincent Luis ($189,200). To put this in perspective, Frodeno only needed four prize money races for his prize money, while Luis completed eleven.