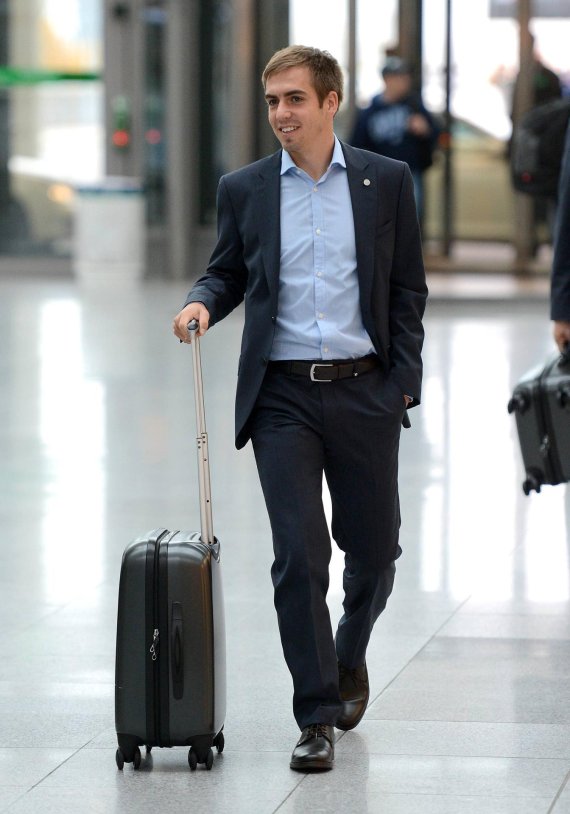 The former sportsman already had a 50 percent share of Sixtus in 2015. Now the previous co-partner Franz Kroha has completely handed over his shares to the Philipp Lahm holding company. "I have found the correct strategic partner for Sixtus in Philipp Lahm," explained Kroha. Neither party disclosed the conditions of the handover.

Ex-pro Lahm is already Sixtus Ambassador

Both businessmen had already laid the foundations for the handover in the last two years. They began making changes in staffing and exchanged expert knowledge about the care product sector.
"I was immediately convinced by the products and had a very good overview of the challenges and strengths in this time," explains soccer world champion Philipp Lahm, who was already a brand ambassador for Sixtus. The care product manufacturer is based in the foothills of the Alps in Upper Bavaria. It manufactures compounds from alpine herbs which activate, protect and regenerate the skin during sport.

Care product company already modified before Lahm handover
The history of Sixtus products goes back to 1931 and now Lahm is supposed to develop the company. The product range has already been reduced and new products have been introduced. They should activate, protect and regenerate the skin during sport. 
According to Philipp Lahm, managing director Petra Reindl successfully helped guide these modifications. "We have put Sixtus back on a good footing," he explains. "I am very excited to continue this growth together, building upon a solid foundation." Franz Kroha himself is however retiring to his core business area. He runs a packaging company few kilometers away in Miesbach.