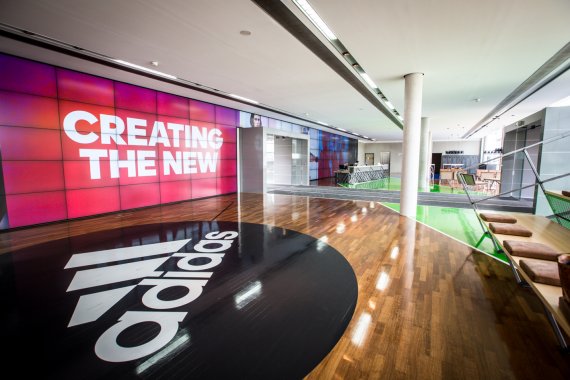 In the future, the 60 year old will act as an advisor, mentor and strategy coach in the division of Adidas Global Brands and will thereby support board member Eric Liedtke and his senior management. Reinschmidt's scope of duties includes current projects and their workstreams.
Read more here: all about the Adidas deal with the DFB.
The vacant post at Adidas Outdoor is being filled in the interim by Tim Janway, who was previously responsible for Adidas Heartbeat Sports as the General Manager.