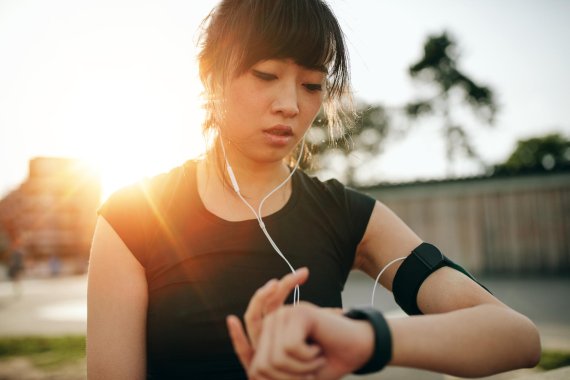 As founder and of Wearables Technologies, Christian Stammel is an absolute expert in the growing market for wearables. In an interview with ISPO.com, he talks about the current state of development, the new fitness wearables hotshot and future areas of application for high-tech wearable aid.
ISPO.com: Wearables have been adopted in many areas of the sports business. Could you please give us an overview Mr. Stammel? What stage of development are wearables currently at?
Christian Stammel: The market is still in the early stages of its life cycle, with the potential for a huge development.
And what exactly does that mean?
150 million wearable pieces had already been sold worldwide by the year 2016. More than 100 million of these were alone smartwatches. The market will continue growing this year and once again gain ground in the high-priced smartwatch sector. A strong consolidation can be seen when it comes to smartwatches for fitness. 
New players capture the sector. In the first quarter of 2017, for example, Apple ousted Chinese manufacturer Xiaomi out of the top spot where worldwide sales figures are concerned.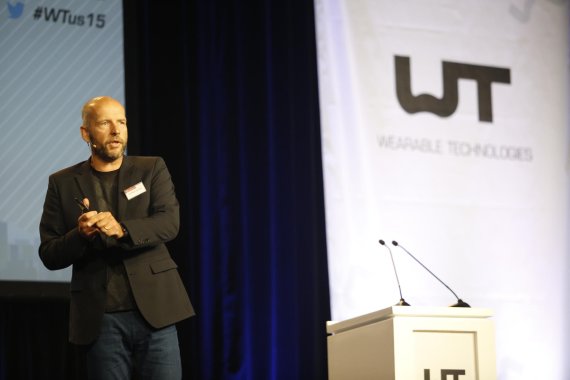 What future technology can be expected in the scope of trackers and smartwatches?
Optical sensors are on the rise when it comes to trackers, and will allow for a more exact and up-to-date data analysis. Developments here are no longer far off being able to measure blood pressure or oxygen saturation directly at your wrist.
When might that be made available for the masses?
The first products will most likely appear in the shops at the end of the year. Data analysis is becoming quicker and more exact and is constantly providing better projections. With that, wearables will soon become very good medical prevention devices.
What will the concrete applications be in the medical sector?
An important area will be so-called smart band-aids: electronics that are applied directly to the skin and remain there throughout the treatment and monitoring period. That can be anywhere between a few days and over a week.
Where are smart band-aids currently in use?
The main area of application is in the medical treatment of non-transferable diseases such as diabetes or chronic pain. But such intelligent band-aids are also conceivable in amateur and competitive sports, given that the accuracy of measurement results can be significantly increased.  
Smart implants are the next big thing keeping people busy – also in light of reservation that exist against this technology. What is the status here?
The area of implants is developing somewhat slower, but even here there are numerous medical applications, from the making of implants to the monitoring of functions. Most of these are, however, still in the approval processes. 
A leap into the entertainment industry: Thanks to PlayStation VR among others, virtual reality has found its way into our living rooms, while augmented reality still seems to be laying in wait – when will this technology catch on in full?
The distinction between VR and AR technology is incredibly important when it comes to determining the market status. In the AR sector alone, a lot is already happening in the sporting environment. In the VR sector, the main application can be seen in gaming. A true mass technology in the VR and AR market, such as that seen with smartwatches, is certainly not likely to show itself in sporting applications.
So in which direction is it going?
Both AR and VR will undoubtedly become mass movements in gaming. The smart glass technologies which are already used professionally have great potential. Technology such as the Microsoft HoloLens paves the way for completely new areas of application in maintenance and education. Issues could also be take root at the point of sale.
VIDEO: Wearable trends at ISPO MUNICH