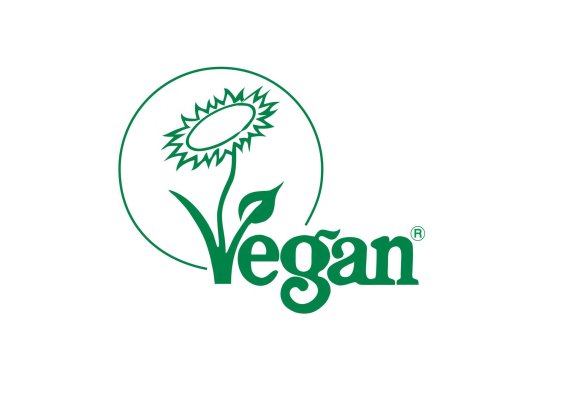 The "Sunflower" is awarded by the Vegan Society, which was founded in Great Britain in 1944. It can be used to label products of any kind that do not contain any ingredients of animal origin. Also animal experiments and genetically modified organisms must not have been involved in the creation of the product. Only products, but not companies, can be awarded the label.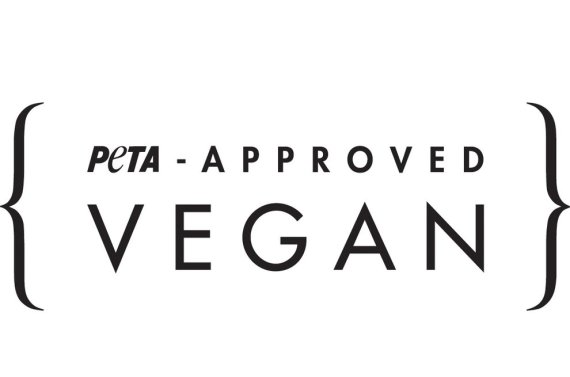 The "PETA-Approved Vegan" logo is awarded by PETA USA to fashion companies. For a long time it was free of charge, because the organization saw it as a way to promote its commitment to animals and vegan fashion. In the meantime, the use of the logo is linked to a small annual fee of maximum 3,000 US dollars and is based on turnover.
To obtain the logo, the company must answer a questionnaire and sign a binding declaration of assurance. Subsequently, a licensing agreement is concluded with PETA for single vegan articles or for the whole company. More than 1,000 companies currently use the logo.