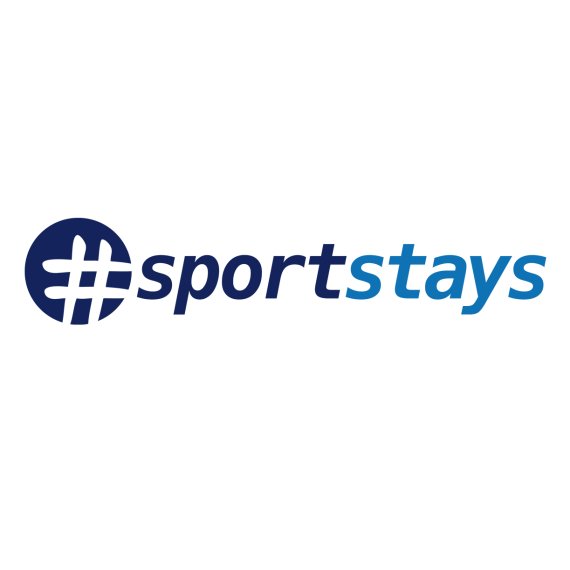 The coronavirus causes immediate problems for the sports retail. In order to cushion the effects of the corona crisis, joint, solidarity-based action is needed in the sports and outdoor industry.
The ISPO Group, the VDS and Sport 2000 help with their own initiatives and a common message: Sport stays!
Help us spread the spirit and show that athletes around the world stick together: Post your favourite sports photo with the hashtag #sportstays and the corresponding translation into your national language.
"For 50 years ISPO has been bringing people together in sports and beyond, creating valuable connections. Connections will continue to play the central role in this special situation, even if they are not currently taking place physically: Solidarity and cohesion across all sectors of the industry are now in demand", says Dr. Jeanette Loos, Global Head of ISPO Group.
"Team spirit and fair play. We carry #sportstays and its message through our digital platform ISPO.com: There we collect current stories about the challenges in connection with the corona crisis, but also about encouraging initiatives from the industry. In this way, retailers can inform and orient themselves in this difficult situation. We also offer free webinars and whitepapers, for example to further develop digital competence. #sportstays - currently in individual training and fitness at home. We also report on this on ISPO.com and thus keep in touch with the end consumer. We believe in sport and its players and call for a solidary cooperation - in the whole sports business.
The Secretary General of the Association of German Sports Retailers (VDS), Stefan Herzog, also calls for solidarity throughout the industry.
"What we need now is a sense of unity now with partnership models: Suppliers should actively support the trade, e.g. through longer value dates, postponement or suspension of delivery dates. Retailers must prepare for the day of reopening so that they can then inspire customers with the right offer. Perhaps it is especially important in these difficult times to be fair with each other in a sporting way. We are currently missing many cherished activities, such as the running club, weekly football training, visits to the gym and generally doing sports with friends and in a group. But what will surely remain is our sport and therefore our call as an association to carry the message #sportstays - Any place. Anytime. In your head. As a team. To communicate on as many channels as possible"said Herzog.
Margit Gosau, Managing Director Sport 2000 GmbH & Sport 2000 International, also comments on the current situation with her statement: "Our team of consultants is in very close, personal contact with our retail partners. Together, we are working flat out to provide retailers with the best possible support on all issues at hand and to make concrete improvements to the partners' cost situation.
The measures we have already taken include increasing the seasonal line and the value date of outstanding invoices via our wholesale business. In our cooperation concept Freetail, we will also suspend fees for the next three months. In the coming week, we will also be launching the sports platform sport2000.com to support our retailers in generating online sales".
"However, our measures alone will not suffice to secure liquidity in the short term. We are clearly dependent on the willingness and support of the industry to go down this path. In concrete terms, this means above all to value outstanding invoices and to stop or postpone open deliveries. It is now up to all of us together to pool the available resources to the maximum and act as a community of solidarity in which everyone plays their part. Only by working together as partners will we be able to secure the existence of the medium-sized sports retail trade in the future.