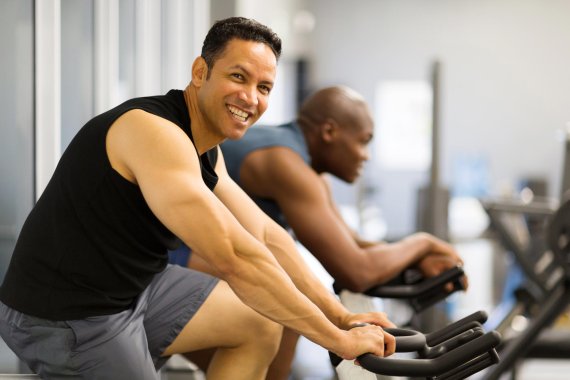 At the end of 2015 9.5 million people were members of gyms in Germany.This is 11.5 percent of the total population. This means that 4.2 percent more people went to the gym in 2015 compared to the previous year. The number of gyms also increased by 3.2 percent to 8,332. Despite this growth, there is still plenty of potential for growth on the German market, as can be seen when it is compare to other countries. For example, in Norway (19.4 percent) and Sweden (16.7 percent) a significantly higher share of the population goes to the gym.
According to this, more and more people would use electrical stimulation training to keep fit. In the traditional full-service gyms, growth is around four percent. The main increases could be found in chains (from five gyms upwards), whereas there was a regressive trend for individual gyms. This is due to the discount segment. 
Deloitte provides services in the field of auditing, tax advice, corporate finance and consulting for companies and institutions from all branches of business.