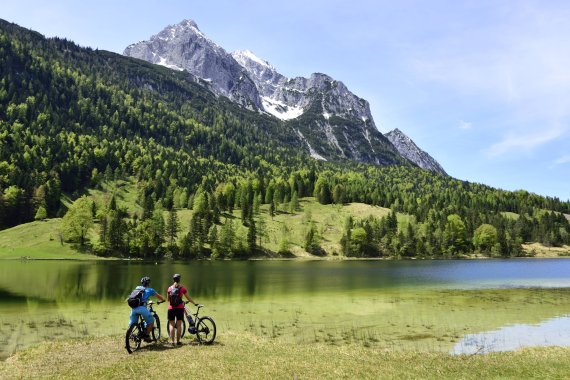 The European Outdoor Group has found another partner for its outdoor campaign #itsgreatoutthere. On Thursday the It's Great Out There Coalition announced a new cooperation with the outdoor video portal HorizonSports.tv. It now also offers its own video channel for #itsgreatoutthere-Content, which should animate users to outdoor sports.
In addition, both sides will engage in cross-promotion: Videos from HorizonSports.tv will also be available on itsgreatoutthere.com. Both partners will also create synergies in the social media. In addition, viewers of the channel receive discounts on subscriptions to HorizonSports.tv.
Andrew Denton, Secretary General of It's Great Out There Coalition, said: "We are delighted to be working with HorizonSports to help us reach a new and even wider audience with positive, dynamic and inspiring outdoor content, and I encourage everyone to try out the offer for themselves and share their outdoor impressions with their own networks.
In the It's Great Out There Coalition, European outdoor and sporting goods companies have come together to encourage more people to actively live in nature. Under the umbrella of the European Outdoor Group (EOG), the #itsgreatoutthere campaign, among others, ensures a greater presence of outdoor activities in social media channels.
Full members of the It's Great Out There Coalition are AS Adventure, Aku, Berg Outdoor, Berghaus, Black Yak, Columbia, Deuter, Intersport, ISPO, Lowe Alpine, Jack Wolfskin, KEEN, Mammut, Marmot, McTrek, Merrell, Nordisk, Ortovox, Primaloft, Rab, Regatta, Reima, Salomon, Schuster, Sport2000, Ternua, The North Face, Vango and Vaude.