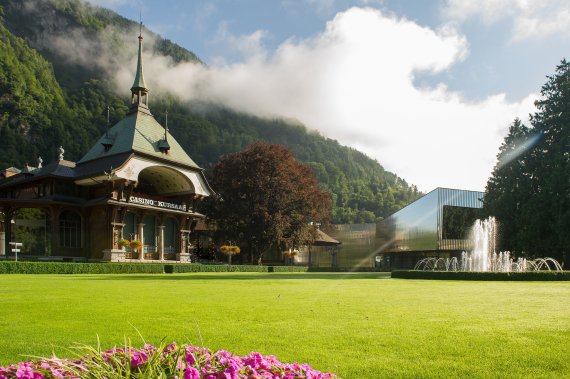 A little more than a month before the European Outdoor Summit (EOS) on 26 and 27 September in Interlaken, the European Outdoor Group as organiser has announced further speakers for the summit of the European outdoor industry.
Pippa Goodman from Foresight Factory, Marta Pellegrino, Sustainability Specialist from Oberlap, and Kai Landwehr, Head of Marketing at myclimate, could be won as new speakers for the EOS 2019 with its focus on "The Outdoor Industry - Redefining Boundaries".
Pippa Goodman's keynote on "The Changing Boundaries of Engagement" highlights the value consumers place on their own physical presence that is similar to time or money. Consumers are becoming more selective about the places, leisure activities or stores that they choose to engage with in person.
The presentation on "Partnering for a More Sustainable Business" will be hold by Marta Pellegrino and Kai Landwehr. They both show how Oberlap - parent company of Salewa, Dynafit, Pomoca and Wild Country - monitors and reduces its carbon emissions in collaboration with myclimate. Oberlap wants to set the course for ecological and economic success in the future with a three-stage solution.
In addition to many keynotes, presentations and workshops, the European Outdoor Summit also offers a networking evening with a BBQ atmosphere and much more. Tickets for the European Outdoor Summit in Switzerland are available here for 650 Euro.