The Higg Index is a web-based optimization tool released in 2012 as Higg Index 1.0 by the Sustainable Apparel Coalition, a non-profit organization based in San Francisco. It was the result of a collaboration between Walmart and Patagonia.
The expanded version, the Higg Index 2.0, was launched in 2013. Today over 200 companies, associations, universities and organizations have joined the SAC, among them the following sports and outdoor companies: 
Adidas
Amer Sports
Arc'teryx
Asics
Buff
Fjällräven
Icebug
Mammut
New Balance
Nike
Patagonia
Puma
Salomon
Under Armour
Be responsible. Find out how the sports industry implements sustainability and social standards. Visit ISPO Munich from 26 to 29 January 2020. Get your tickets here!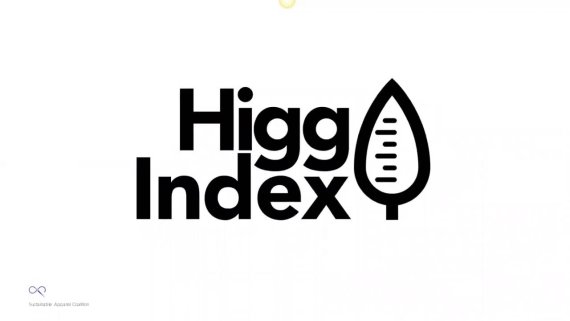 The name Higg is said to have been inspired by the search for the Higgs boson in particle physics, which is changing science and the understanding of our universe. Similarly, the Higg Index is all about the search for the part within value chain that will change sustainability.
The Higg Index is perpetually undergoing further development. From the very beginning, it fell into three modules: a brand module, a facility module and a product module. A design and development model was added in 2016, and has already contributed to helping companies make sustainable decisions in the design and development process. Each of these modules impacts the sustainability of products. 
Product module: The Higg Index product module helps participating customers measure the environmental impact of clothing, footwear and textiles.
Facility module: The facility module measures environmental and sustainability impacts of manufacturing facilities around the world.
Brand module: The Brand & Retail module is used by brands and retailers to examine the sustainability of product cycles and the social impact of the value chain.
The Higg Index is not a certificate or a label, but rather a self-assessment tool that clothing firms can apply internally to better and more quickly identify and improve environmental and social problems in their overall value chains. More information on the Higg Index can be found here.