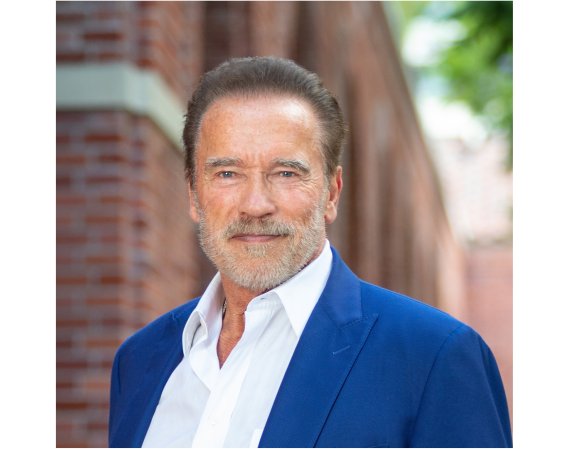 With the Sports Business Update you are always up to date with news from the sports and outdoor industry every Friday. The weekly newsletter also provides you with all the information and updates on all ISPO events, services and awards.
By registering for the Sports Business Update, you had the chance to win a ticket to Bits & Pretzels 2022, Europe's most important meeting for founders from September 25 to 27 in Munich. Celebrities such as Barack Obama, Dirk Nowitzki, Jessica Alba and Adidas CEO Kasper Rorsted have already spoken on stage at Bits & Pretzels.
In 2022, Bits & Pretzels is already almost sold out. By registering for the Sports Business Update free of charge by September 11, 2022, subscribers* had an exclusive chance to win two corporate tickets to Bits & Pretzels worth a total of almost 4,000 euros.
ISPO.com raffled off a total of 3 x 2 corporate tickets among all new registrations for the Sports Business Update.
Interested in our Sports Business Update and a concentrated load of insights from the world of sports despite the end of the competition? Subscribe to it in your personal Preference Center. You can find it under Business Relation. 
Among all new registrations until September 11, the lucky winners were drawn. 2 exclusive VIP tickets each go to:
Laura Kryuchkova
Tanja Faltermaier
Katrin Aumann
Congratulations! The winners have been notified by ISPO.com and can look forward to action-packed days at Bits&Pretzels 2022.*
On September 25 and 26, founders and interested parties will come together at the ICM Congress Center at Messe München to learn from each other, network and gain new inspiration. For this purpose, innovative start-ups, investors and global players will come together at Bits & Pretzels.
On September 27, 5,000 founders will meet at the Munich Oktoberfest for the Table Captain Networking have in the Schottenhamel festival tent for face-to-face meetings with Europe's leading startup minds in a unique atmosphere.
Tickets give you access to both the conference program at ICM Munich and the Table Captain Networking. Other services included in the ticket:
inspiring speakers on over ten stages

startup exhibition, pitches & awards

matchmaking team and speed dating sessions

access to all 5,000 attendees through our app

unlimited food, drinks & coffee for free at the conference
* If no feedback is received from the participants by 18 September, ISPO.com reserves the right to hold another draw among all participants.