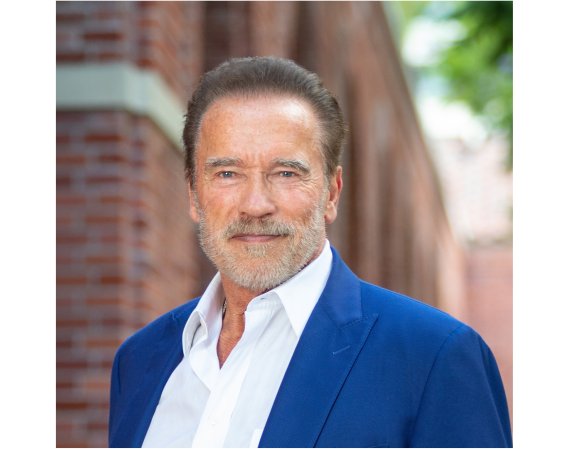 What began in 2013 as a founders' breakfast with 80 guests has developed within a few years into Europe's most important meeting place for the industry. In 2022, as in the years before Corona, 5,000 founders*, investors* and heads of business are expected at Bits & Pretzels when the festival celebrates its comeback at the ICM Congress Center of Messe München as well as at the Oktoberfest.
"As successful as our purely virtual event was in 2020, we're thrilled to finally bring the most innovative startups, investors and industry heads together in person again at Bits & Pretzels 2022," says Bits & Pretzels Managing Director Christian Lohmeier.
The desire for the physical restart is huge: Bits & Pretzels is almost sold out. Only via waiting list is there still a chance for the remaining tickets. "The run on tickets shows how great the need for face-to-face exchange continues to be. And of course, we're looking forward to our popular Table Captain Networking returning with the first Oktoberfest in three years."
High-profile speakers are also expected to be there again: With Barack Obama, Jessica Alba, Dirk Nowitzki, Nico Rosberg, Adidas CEO Kasper Rorsted or LinkedIn Co-Founder Reid Hoffman or Dropbox CEO and Co-Founder Drew Houston, the list of high-profile speakers* in the still young history of Bits & Pretzels is impressive.
In addition to inspiring keynotes, Bits & Pretzels 2022 will feature numerous workshops and panel discussions on more than ten stages. In the Startup Pitch, aspiring newcomers will present their products and services and pitch for the jury's favor and the Golden Pretzel Pitch Award.
In the Matchmaking Area, visitors can find exactly the contacts that are really relevant for them - with speed dating sessions and a specially hired matchmaking team. In addition, the Bits & Pretzels app offers the opportunity to get to know all startups and participants on site and to contact them via chat.
With more than 100 startup booths, the exhibition area at ICM is the perfect place for brands, investors and potential collaboration partners to come together.
"Just as Bits & Pretzels brings together modernity and Bavarian tradition, it also unites innovative startups with big players in the industry and investors. There is no better place for startups and founders* to present themselves and thus initiate new partnerships," says CEO Lohmeier. "For all other participants*, Bits & Pretzels is the perfect opportunity to discover the best ideas, concepts and products of tomorrow's top brands already now."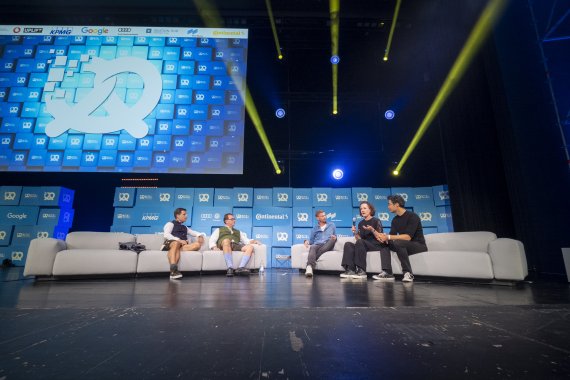 Another popular program highlight awaits on September 27 with the comeback of the legendary Table Captain Networking at the Oktoberfest: The approximately 5,000 participants and more than 200 Table Captains will then transform the Schottenhamel marquee at the Oktoberfest into the world's largest networking beer garden. Here, valuable industry insights and contacts are provided in a unique atmosphere.
A novelty in 2022: For the first time, there will be a Guest Country at Bits & Pretzels: France's startup scene will have its own space of over 600 square meters in the exhibition area, as well as its own stage with top speakers from France.