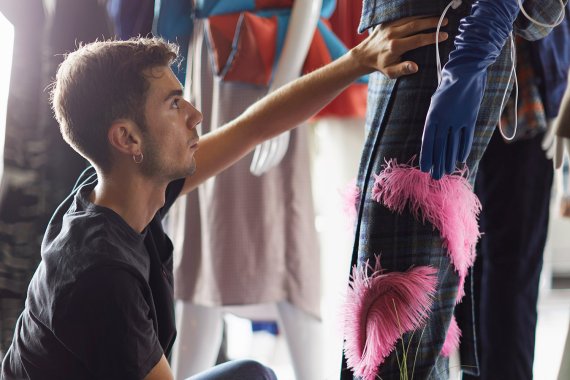 The special prize Fashion Photography European Fashion Award FASH 2019 - Photo is selected together with the Kunstbibliothek der Staatlichen Museen zu Berlin (Art Library of the National Museums Berlin). The international jury is looking for the most expressive and artistic images of fashion photographers.
Until the 3rd of June, students of photography from the 4th semester onwards from all over Europe can apply with a portfolio of previous work, a letter of motivation and a curriculum vitae.
The finalists already receive extensive support during their participation: promotion in the social media, contacts, and workshops with top-class experts and the jury on topics such as portfolio consulting. Their works will also be included in the collection of the Art Library.
Previously, the German Apparel Industry Foundation had joined the jury to find the best fashion student designs to promote the training of young fashion professionals. Design students could submit their applications until the 15th of May.
The winners in the Photography category will receive 1000 Euro prize money in addition to promotion via social media, contacts and workshops with top-class experts and the jury. Moreover, the prizewinners' works will be included in the art library's collection. Up to six finalists will be selected by an international jury on the basis of defined criteria.

Members of the jury are among others:
Dr. Britta Bommert, Head of the Fashion Picture Collection, Art Library - Staatliche Museen zu Berlin

Kathrin Hohberg, Managing Director of the photographer agency Kathrin Hohberg, Munich

Sandra Semburg, Streetstyle photographer, Berlin

Joachim Schirrmacher, Creative Consultant, Director European Fashion Award FASH

Tina Winkhaus, Photographer, Berlin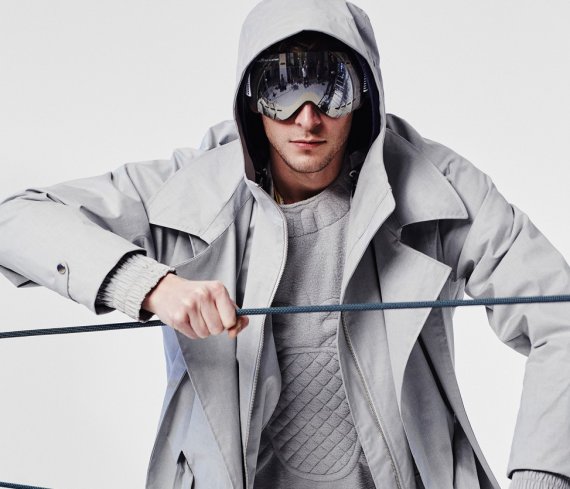 The prize winners in the Design category will also receive prize money totalling 5000 euros, as well as intensive, individually tailored coaching, media work and other attractive prizes such as a paid internship at the workwear manufacturer Engelbert Strauss, where Julian Weth is already a FASH prize winner.