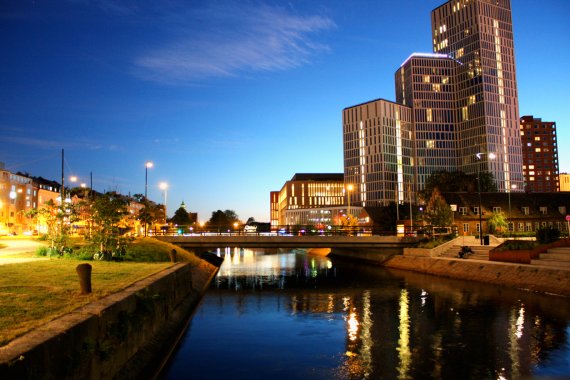 On 19 and 20 September, the European Outdoor Group (EOG) will host the sixth European Outdoor Summit (EOS) in Malmö, Sweden. Just over a month before the event for the European outdoor industry, the EOG has announced further details.
The opening keynote address will be given by John Straw, Senior Advisor for Mckinsey & Co. and IBM Watson IoT, on the topic "Technology Disruption - running towards it or away from it? Everything you need to know!"
In addition, Straw will shed light on how modern technologies are changing the consumer market and business in a breakout session.
Nina Shariati is Transparency & Innovation Business Expert in the Sustainability Department of the H&M Group. She will speak at the EOS about transparency vis-à-vis consumers and the role of modern technology.
Marius Janta, Senior Project Manager for Research, Applications and Business Development at WT Wearable Technologies will also talk about the future of wearables in the outdoor scene.
The EOG also announced further details on the networking event at the end of the first day of the summit. The platform for networking takes place this year at Slagthuset in Malmö.
You can still register for the European Outdoor Summit here.