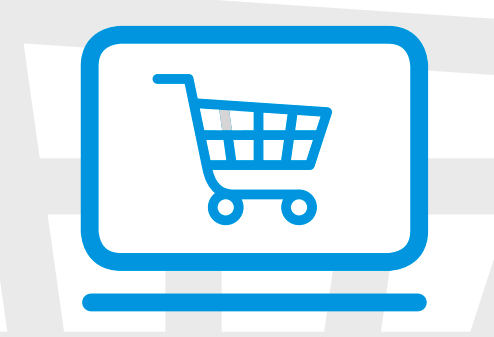 The new Bitkom study makes it clear: Germany's population is buying more and more online. In the meantime, 80 percent of the population over the age of 14 have at least once ordered a product online. On average, retailers generate a quarter of their sales on the net.
Following this trend is and remains the great challenge for the retail sector: around 55 percent of the companies surveyed state that they have "major problems" in finding suitable employees. 41 percent find it difficult to keep up with the competitions.
Furthermore, the study analyses the buying behaviour of users in various industries from flowers to pharmacies, presents the buying and return behaviour of buyers and shows how online contact with the dealer is preferred.
There is also an outlook on the retail future with chatbots, voice assistants and WLAN order buttons. The complete study is available here for free download.