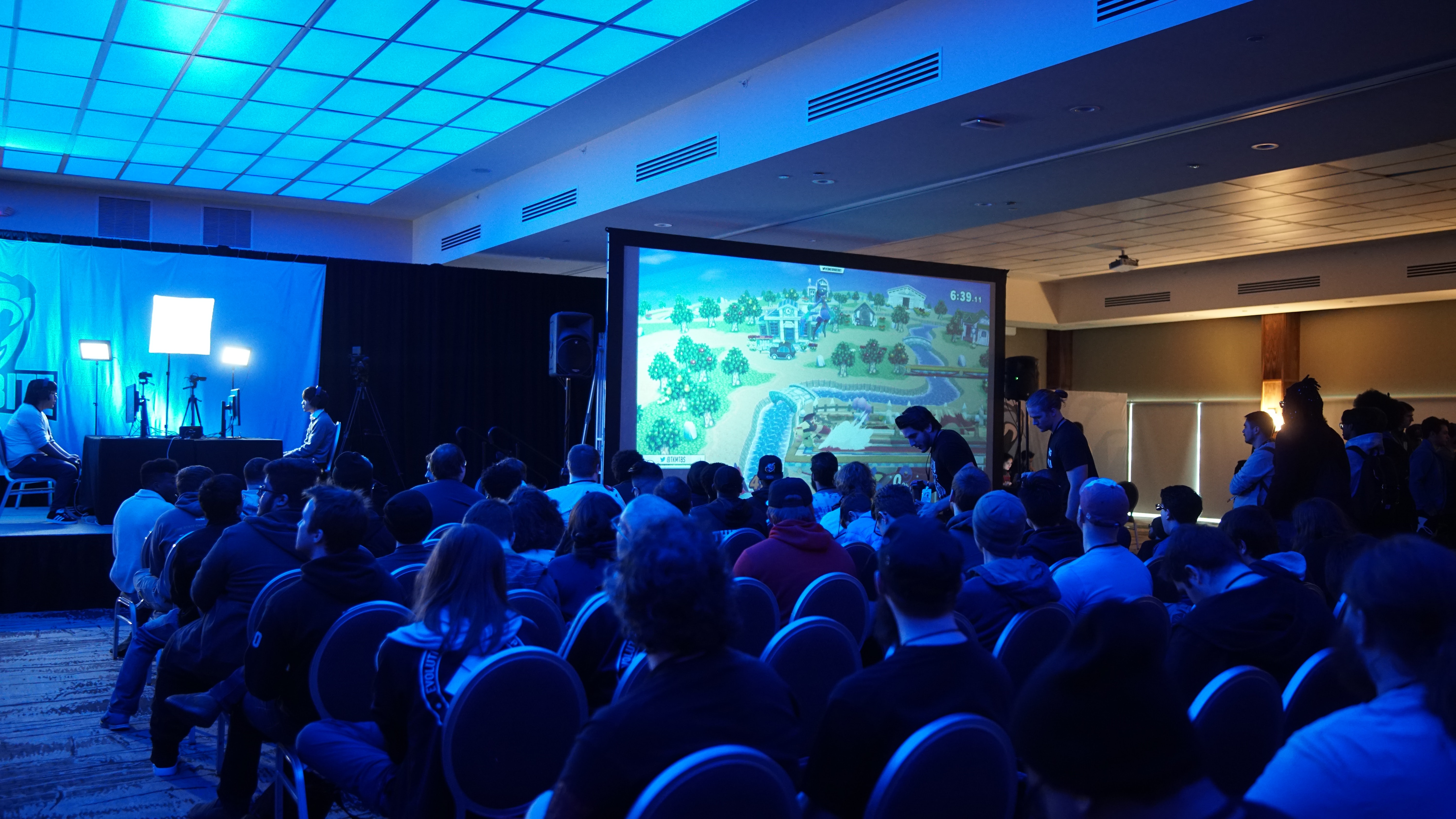 The HAM (University of Applied Management) is Bavaria's largest private university and responds to the rapidly growing eSports market, which fascinates countless people in Germany and around the world. The semi-virtual degree program includes the basic structure from: Sports Management, Business Administration and Law with a focus on eSports.
"In terms of content, we build the course on three pillars: professional gaming, the classic sports theme and the entertainment and marketing factor. In this study we develop the digital sports designers of tomorrow,"says Tobias Benz, Head of eSports at the university.
The Bachelor of Arts degree in Sports Management is state-recognized and can be completed in a period of 7 semesters (full-time) at the locations Munich, Berlin, Unna, Hamburg and Vienna. The tuition fees are 450 euros per month. More info about the university is available here.
The activities of an eSports Manager extend to organization, marketing, controlling and human resources, i.e. all activities that cover classic disciplines of business administration, only tailored to eSports. 
The salary varies and depends on the employer, work experience and position. In the field of eSports management, starting salaries of 35,000 to 40,000 euros are possible, but on average you earn between 2,000 and 3,000 euros gross per month at the beginning.