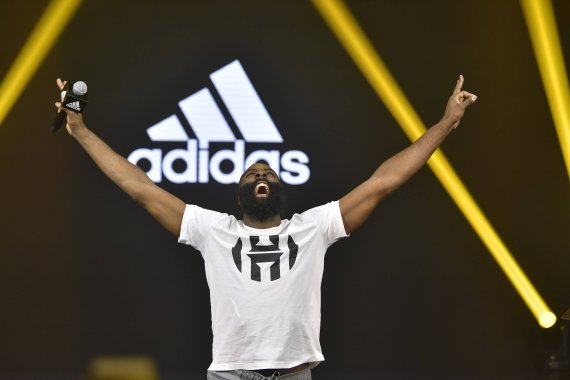 At the moment, Adidas has a market share of around 10 percent in the U. S. - a figure that the Group intends to increase significantly in the near future. We have a market share of at least 15 to 20 percent in every market in the world, and our medium-term goal is to get there in the USA as well,"said Chief Financial Officer Harm Ohlmeyer in an interview with the" Börsen-Zeitung ".
According to Ohlmeyer, demand in the US market is already there - what holds back Adidas seems to be the possibilities to serve it:"Growth was too fast for our infrastructure," says Ohlmeyer, saying that there were delivery difficulties in the second half of 2017.
Although the Reebok brand, which is owned by Adidas, is currently unprofitable, the company expects growth in the US to resume in 2018 after restructuring. According to Ohlmeyer, the fire is currently on a level below expectations.
In Lower Saxony, Adidas will open a new warehouse in 2018, which is to serve as a support for the steadily growing e-commerce business in the future.