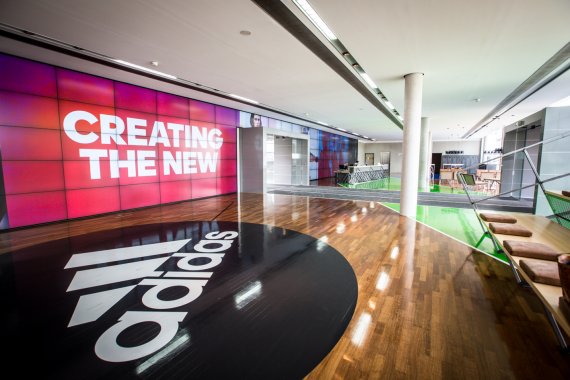 In 2012, Adidas first made signs of wanting to sell off the company, since it was a loss-making branch of the Herzogenaurach-based group. In 2016 the turnover was 271 million euros, down by 13 percent on the previous year. The forecasts for this year are also poor.
Rorsted Focuses on Adidas and Reebok
Under the motto "creating the new", Adidas' entire wide-reaching network is being reorganized at the company headquarters – sales decisions are also part of this. "As part of this strategy, we are fully focusing on further growing our strength areas, namely shoes and clothing, with both of our brands, Adidas and Reebok," said Kasper Rorsted, chairman of the sportswear company.

Therefore, Adidas is also keeping the outfitter contract with the Canadian Hockey League NHL. In the coming season the three stripes will make their way onto the uniform. The reorganization has already lasted a long time. The golf brand Taylormade and lifestyle brand Mitchell & Ness have already been sold.