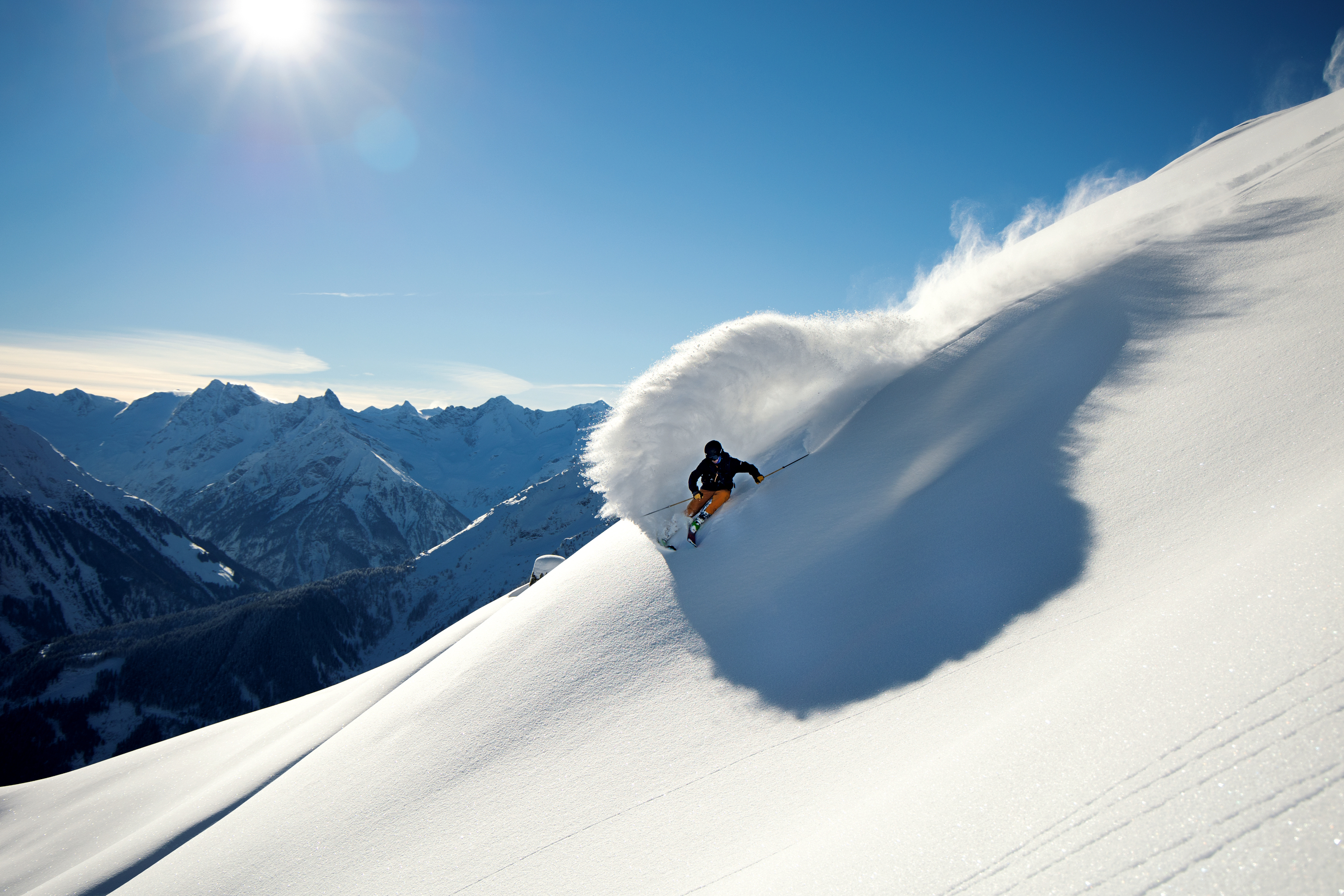 The largest free freeride test in the Alps is back. On three weekends, a variety of well-known manufacturers provide their materials for free testing. The equipment is mainly from the 2022/23 season and therefore brand new. Skis, boards, boots, avalanche safety equipment, helmets and goggles are available for ambitious freeriders and beginners alike. "The preparations are running at full speed. We can already say that many brands will have real product highlights at the start," explains organizer Ralf Jirgens.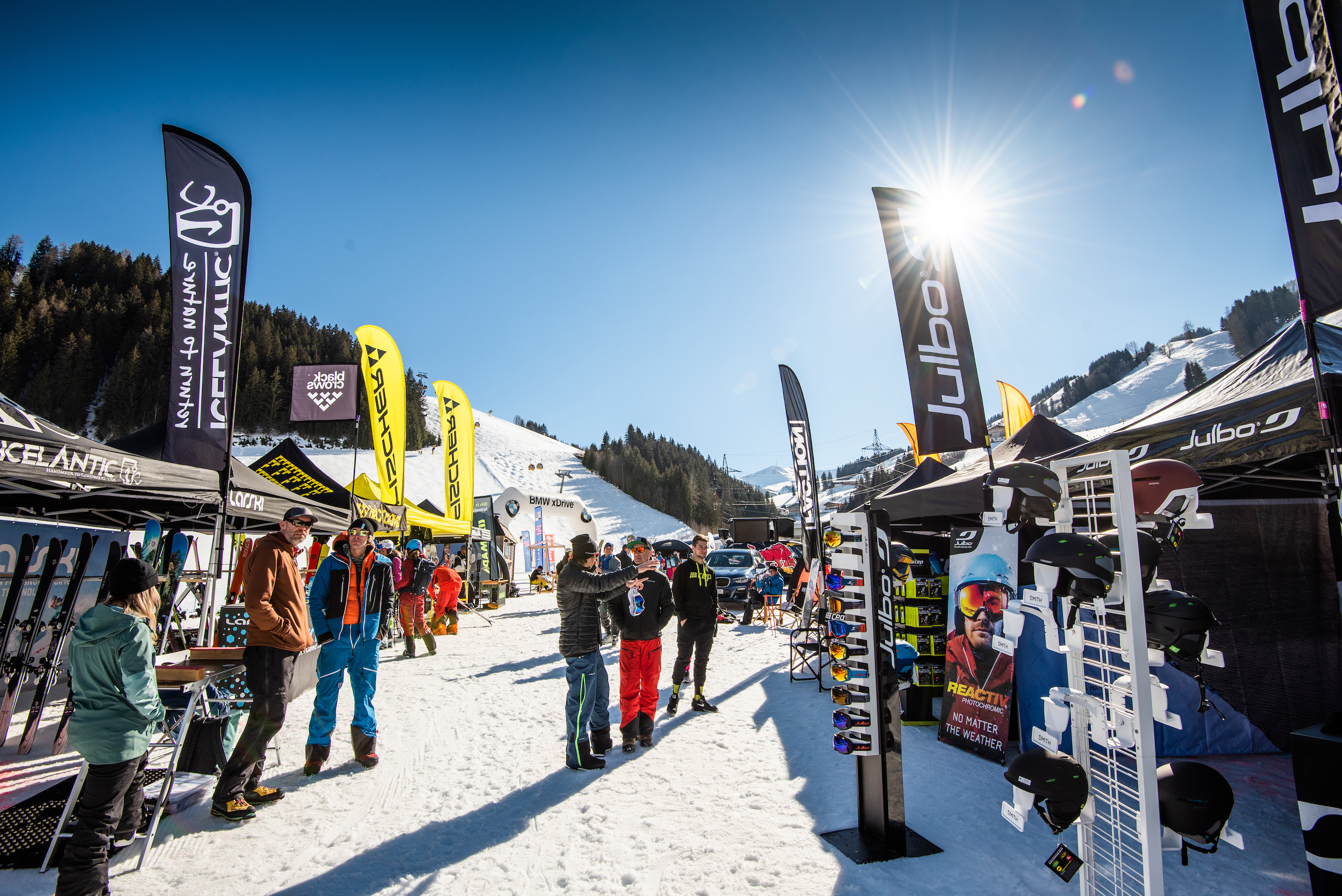 In addition to the latest equipment, there are various side events such as workshop, courses and safety training for the participants. Experienced freeriders discover new terrain together with guides and freeride professionals. Beginners can try their first turns off-piste under guidance and learn and try out the basics of snow safety from professionals. Afterwards, the community will meet to share their experiences at the relaxed afterhour. One or the other freeride pro will be happy to pass on his tips.
If you want to enjoy fresh powder and untracked lines together with friends, you should mark the following dates in red in your calendar.
February, 19. + 20. 2022: Hochfügen in the Zillertal Valley
March, 5. + 6. 2022: Saalbach
March, 12. + 13. 2022: Warth-Schröcken am Arlberg
In order to be safe during ski testing, close attention is paid to official directives. Thus, access to the test area is restricted by personalized tickets. Registration is nevertheless free of charge at freeride-testival.com.