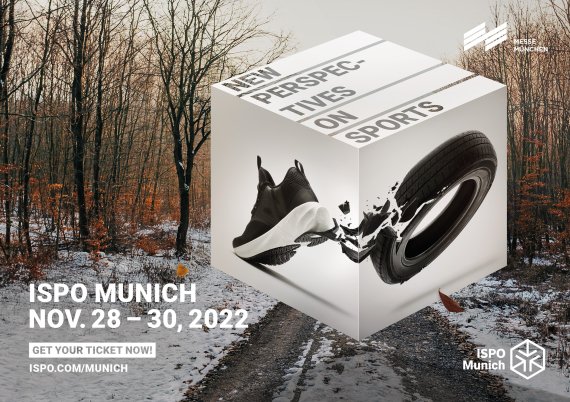 For the most part, the sporting goods industry has successfully mastered the challenges of the Corona crisis. But with climate change, disrupted supply chains and a strained energy situation, the tasks are not abating.
"That's the reason why we need new perspectives of the market, consumers, retailing and sports themselves," says Tobias Gröber, Head of the ISPO Group: "That's why we are converting a central hall into an innovation lab at ISPO Munich in November. The most important leaders in the industry will meet here and talk about the action that must be taken. We intend to be a lobbying platform and to provide sports with a voice that is equal to its place in society."
Although the trade show is almost fully booked this time with a total of ten halls, ISPO Munich is reserving a larger, central area as the "Future Lab". As a new centerpiece, the innovation lab will not only offer a space for discussions about new products and transformation, but will also look beyond its own industry in the Retail, Digitize, and Sustainability Hub.
The hall will also be the stage for the numerous athletes expected at ISPO Munich this year, for the ISPO Award, and of course for the ISPO Cup Night. The presentation of the newly designed ISPO Cup will also take place in the Future Lab on the evening of the first day of the trade show. In the future, it will be awarded to initiatives by athletes and sports influencers who make a positive contribution to society.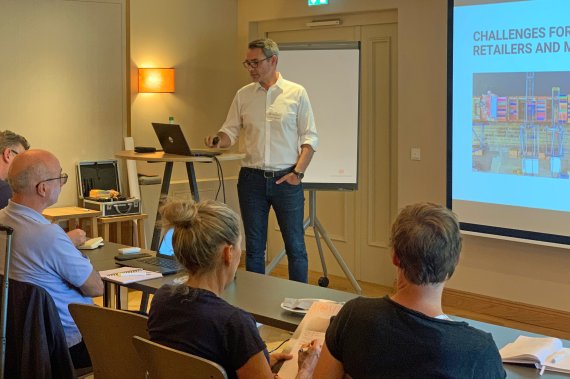 The Conference also finds its stage in the Future Lab. Leading minds from the industry as well as experts from other sectors will discuss the most explosive topics such as sustainability, inclusion and diversity as well as the challenges for logistics and retail.
The first confirmed speakers are Merijn Dols, Global Director for Open Innovation and Circular Economy Danone, Laura Santucci, former member of the Obama administration and ex-director of the World Food Program, and Hunter Lovins, CEO Natural Capitalism Solutions and member of the Club of Rome.
Many active and former athletes are also expected at ISPO Munich. Triathlete Sebastian Kienle, for example, will address the topic of biohacking in a live recording for the Red Bull Podcast. Olympic decathlon champion Christian Schenk, who has just organized an "all-inclusive" festival for people with and without disabilities, will shed light on the topics of diversity and lobbying for good.
And under the motto "Stories to be told," a session of the "Frauen Verbinden" initiative will present prominent female entrepreneurs, personalities and athletes. Alpinist Kazuja Hiraide, the first Japanese to win the 17th Piolet d'Or Award, the "Academy Award" of mountaineering.
The new concept of ISPO Munich also includes the new date at the end of November and thus the start of the order period. In total, exhibitors:inside from 55 countries will be present, and the booth size has been reduced to a maximum of 200 square meters.
"ISPO has been much more than a simple sporting-goods trade fair for many years now," said Lena Haushofer, the Exhibition Director of ISPO Munich. "As you know, many Covid-related restrictions still apply to travel. Nonetheless, 90 percent of exhibitors at this year's ISPO Munich come from countries outside Germany. This level of internationality clearly underscores the vital and valuable role that ISPO Munich plays as a global hub that fosters personal contact among manufacturers, specialist retailers and other industry players."