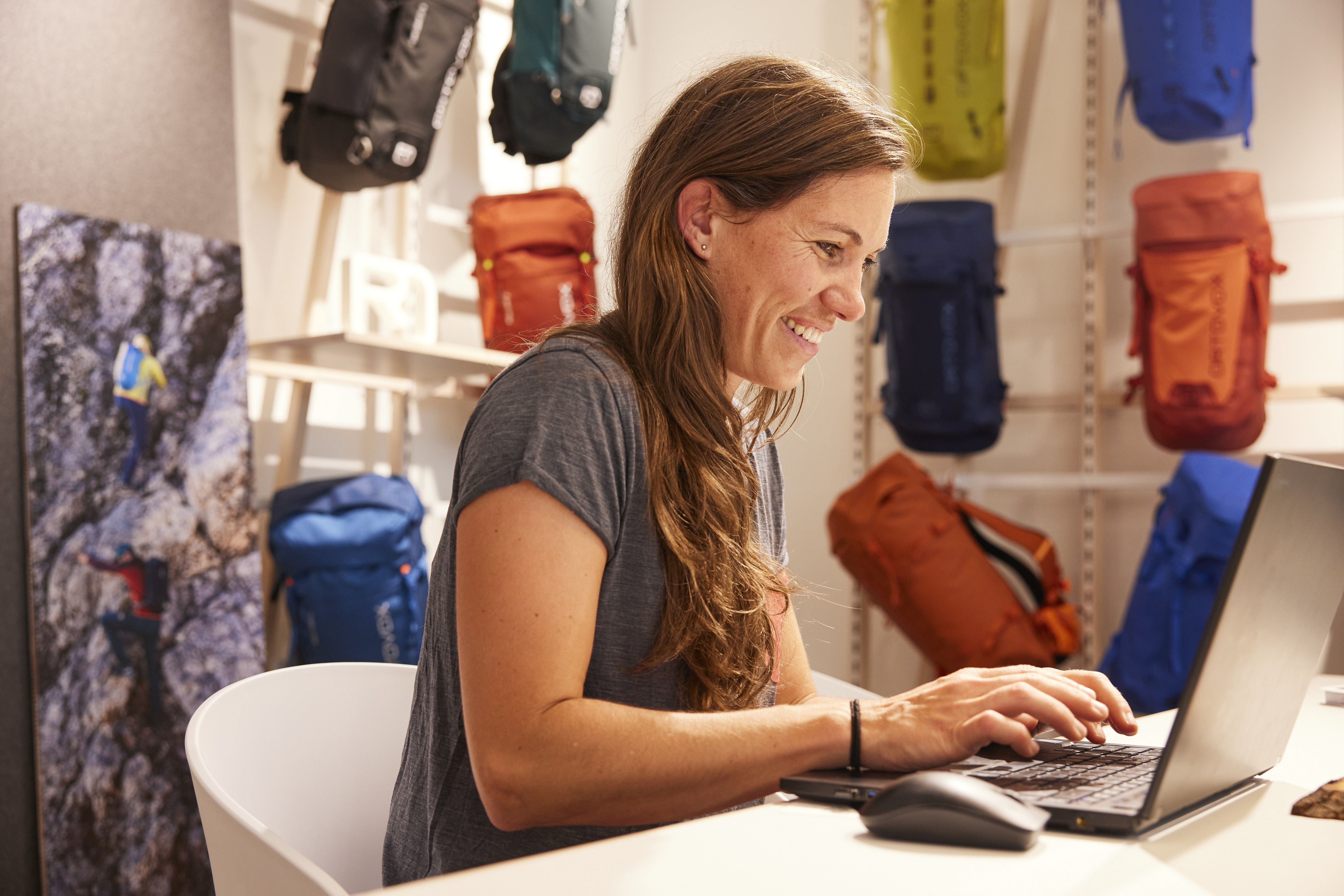 "We are very happy to get in touch with our network and customers again. We also used the show to introduce our new products from this year and next year."
Jean-Phillip Birmelé, Sales Area Manager Petzl
"For us, OutDoor by ISPO is a great opportunity to showcase our products and innovations. We had some really good conversations with customers. Our goal at Dometic is for people to be out and about and use their vehicle in a more sustainable way."
Samuel Silverudd, Head of Marketing EMEA, Dometic
"The return to an important, international trade show like Outdoor by ISPO, after two and a half years during which the outdoor market has grown, but there have not been many opportunities to celebrate this growth, was a good restarting point. And to finally see in person our partners from all over the world was a thrill. The size of the event and the level of participation are not comparable to the last show in 2020 yet, but it was essential to start again. And La Sportiva decided to do so in a significant way, to declare its optimism and confidence in this restart.."
Giulia Delladio, Corporate Marketing Director La Sportiva
"To us the show was much more international than expected. We have met with many international retailers (Germany, Austria, Italy, Switzerland, Benelux), and even were able to extend our distribution network as we talked with several people from Asia and even South-America! So I short, for us the show couldn't have been better."
Henry Hoogenveen, Brand Manager Europe Klean Kanteen
"It's great to be back! After two very busy days, we can say with confidence that we are not the only ones who have missed meeting people in person. We have seen incredible interest in our brand, not least our glamping productes in the Nordisk Village outside. Also our 100 % biodegradeable concept tent on our main booth has received a lot of attention.
Nature is here to be explored, enjoyed with the people you care about and to be protected. We are happy to help accomplishing all three."
Erik J. Møller, CEO Nordisk
"It was great to be there again, and to feel the energy that only face-to-face meetings can give. And to be honest, we met a lot more people than we expected, and found some very nice products for next season. So we're glad we came, and we're already looking forward to next year's show."
Mark van de Erve, Managing Director, Spac Sport
The next OutDoor by ISPO will take place from June 4 to 6, 2023. Be there!