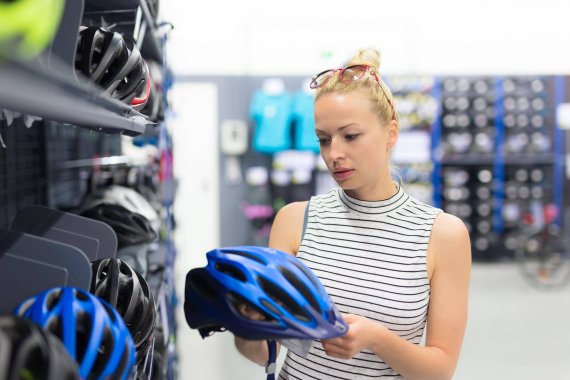 The VDS offers its retailers support on the core topic of digitalization. The ISPO Digital Readiness Check was developed by VDS Secretary General Stefan Herzog and the scientific team around Prof. Dr. Karl-Peter Fischer and Prof. Dr Andreas Schöler from the University of Applied Management and tailored specifically to retailers and their employees.
But it doesn't stop at the check: the VDS is also offering free help from digitization professionals in three core areas at its booth at ISPO Munich (February 3 to 6) in Hall C6. The new VDS Digital Fitness Check is to be rolled out across Europe, as explained by Stefan Herzog and Mag. Michael Nendwich as executive president of the European sports retailers association FEDAS.
These test results show how great the need for support in the area of digitization is in sports retail. Many have not yet found the right business model for the changing world of shopping:
25 percent state that they do not know where to specifically deploy resources for digitization.

There is a lack of a roadmap with concrete goals, the definition of a strategy, cost and revenue planning, and suitable controlling including tracking according to KPIs.

Around two-thirds declare that they do not know how to reach the end customer online.

Many retailers state that their employees are not sufficiently engaged with the topic of digitization, that teamwork is stagnant, and that there is a lack of support and training.
In an interview, Stefan Herzog and test developer Fischer explain the new digitization offensive for sports retailers.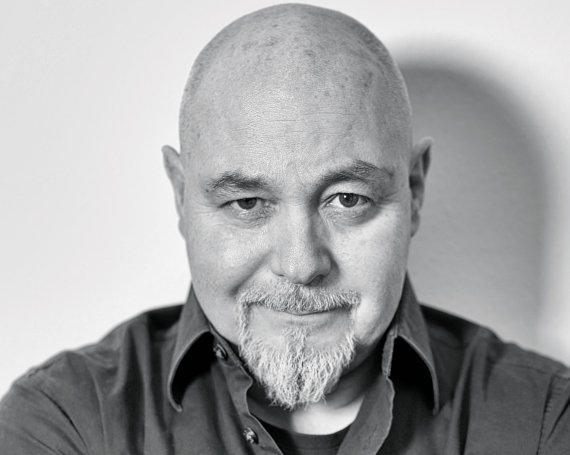 ISPO.com: What is the current state of digitalization in sports retail?
Karl-Peter Fischer: We've been doing this digitization check for three years now in various industries. The result is the same everywhere in retail: There is a lot of talk about digitization, but few have managed to move from words to appropriate action. Budgets are allocated, iPads are purchased, and apps are set up, but the helicopter view and a real overall strategy are usually missing.
Stefan Herzog: That's why we have further developed the ISPO Digital Readiness Check. It was intended for both retail and industry, but there are special topics that are particularly important for retail. That's why we now have the VDS Digital Fitness Check. It is specially tailored to the needs of retailers and will continue to be promoted by our partner ISPO.
Why is there a need for a special check for retailers?
Fischer: Because many retailers have not yet made the leap into digitalization and have very specific problems. They get caught between two stools because they can't manage the omnichannel approach with a link between the point of sale and e-commerce properly. In many places, they simply lack the personnel skills to implement the new technologies. In addition, digitization is exposing many analog errors. Many don't even know who their target group is, what their needs are, and what the customer journey should be.
How can the VDS specifically help its dealers?
Herzog: In the ISPO Readiness Check, the management level was asked about the status of digitization. We are expanding this and introducing a 360-degree check. Here, we not only survey the management level, but also go one level deeper to the staff. In a second check, the digital fitness of the employees is examined, because without a competent team, digitization cannot be implemented. It is important to get the employees on board and also to show from the leadership that digitization is not taking place somewhere in the ivory tower. This will give us a comprehensive analysis and then we will move from words to action. That's why we've brought professional digitization experts on board. At our booth at ISPO Munich in Hall C6, we will have professionals from the three areas that need the most action:
On the topic of strategy/USP with the experts from Schnell Consult.

Specialists from the 4p Group on the subject of personnel/organization.

The team from 4m Marketing on the subject of online marketing and how to spend my money properly on digitization.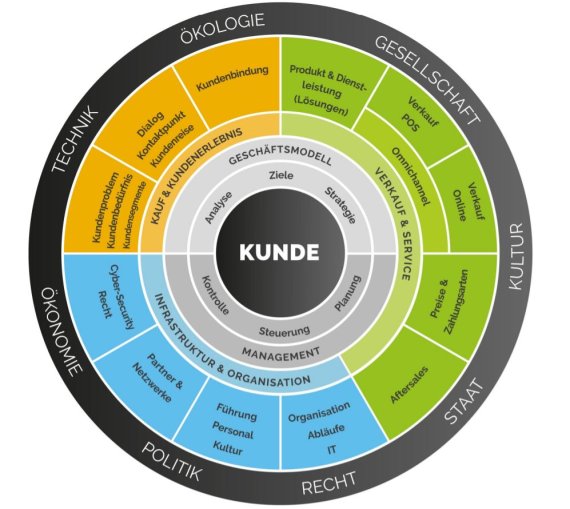 Will this remain a one-time promotion for sports retailers?
Herzog: No, this is an initiative that we will consistently continue over the next few years. And the whole thing on a European level, because digitization knows no national borders. Over the next few months, we want as many partners as possible to complete our VDS Digital Fitness Check, which will also be possible on our website. From the results, we will then offer suitable workshops for the next ISPO Digitize, which will take place at the beginning of July as part of the first Outdoor by ISPO in Munich. We really want to give our retailers real recommendations for action.
Can every retailer request the results of their digitization check?
Herzog: On the one hand, after the evaluation of all VDS Digital Fitness Checks in the various companies, there will be an overall study in which statements will be made about how fit the retailers and their employees are in the area of digitalization. On the other hand, each retailer can, of course, also request an individual study on their company. Together, we want to ensure that specialist sports retailers are properly positioned in the topic of digitization, which is crucial for the future of the industry.