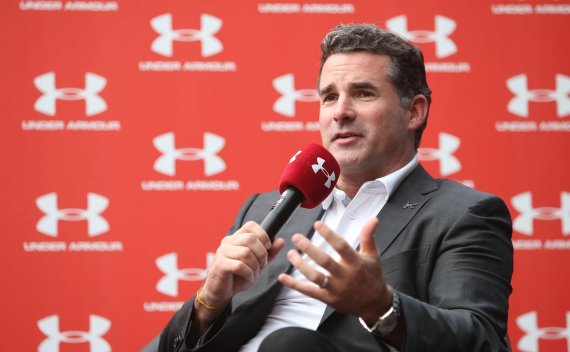 In spring 2017 the Under Armour boss commented on Donald Trump to the TV broadcaster CNBC, and caused a nightmare in doing so. "It's a major advantage to have such a pro-business President like Donald Trump," said Plank, who supports Trump's job initiative. Critics understood this as political positioning that could damage Under Armour.
Press representative wanted for "CEO positioning"
The American sportswear company already has a PR department that controls media activity across the globe. Now a new Vice President of Corporate Communications should take care of "CEO positioning." That should prevent irritations in the future like the Trump statement.
The Vice President should also work with other parts of the company, including the human resources department. In doing so, communication of changes in the business landscape should be adjusted and priorities in terms of disseminating information outside the company should be reset.