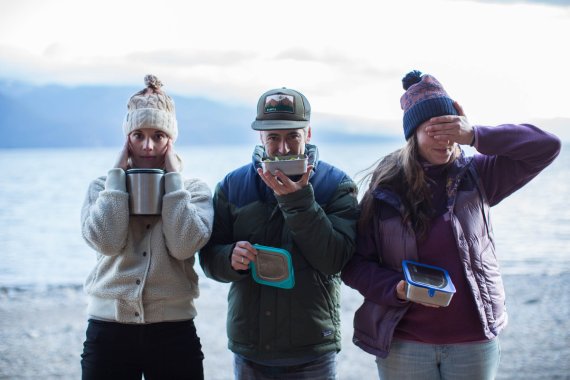 ISPO.com: We are curious - which products do you present for the first time at OutDoor by ISPO?
Henry Hoogenveen:< We will introduce the use of certified "Recycled Stainless Steel" in our range. And we will introduce our new drinkware line: Cups, Mugs and Tumblers, which are also made from certified recycled stainless steel. The use of recycled materials is the most important outdoor trend. We need to protect what we love as much as possible!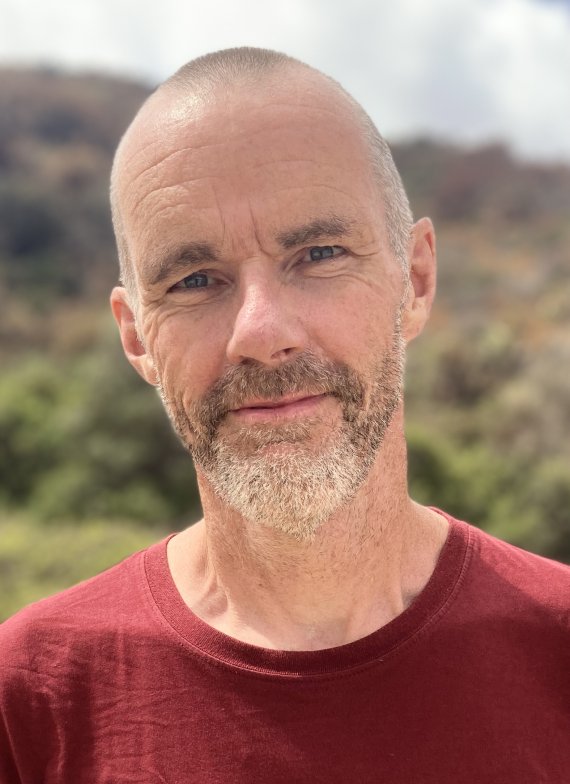 Sustainability is therefore an important issue for you?
Yes! We are currently switching to certified, 90 percent recycled, stainless steel. As a result, we will reduce greenhouse gas emissions from the production of steel by 40 percent, energy demand by 30 percent, and ecosystem impact by 60 to 80 percent.
What other challenges - besides environmental protection - does the outdoor industry face? 
The biggest challenges right now are shipping time and cost increases. This affects everything and everyone. Even on Klean Kanteen.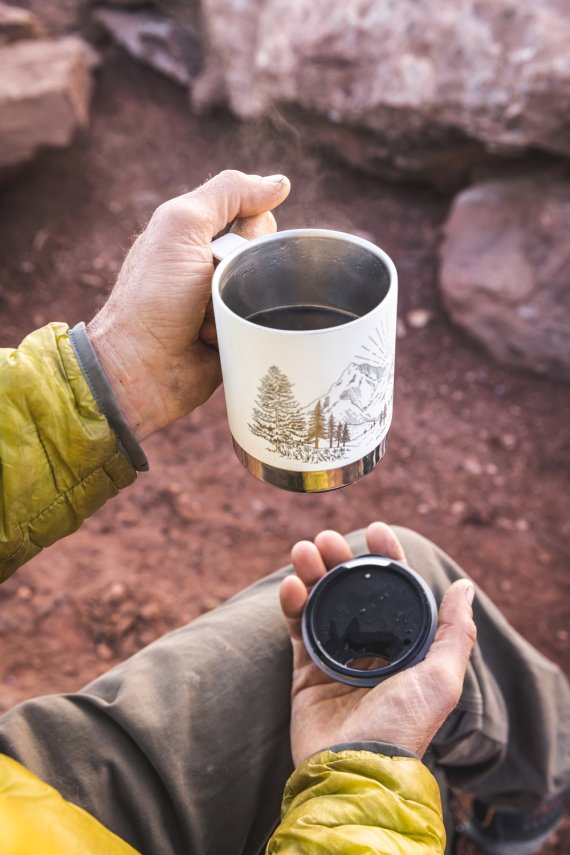 What is special for you at this year's OutDoor by ISPO in Munich?
For Klean Kanteen, participation this summer is "a no-brainer". It's hugely important that we meet our customers* and business partners* in person. It's not just about having a good coffee and introducing our new initiatives, but more importantly about hearing how everyone is doing after so long. And since we take good care of our partners*, we will serve the best coffee of the fair from "Men vs Machine" this time as well. 
And who are you most looking forward to?
We especially hope to meet the customers* who love the Klean Kanteen brand and sustainable solutions.