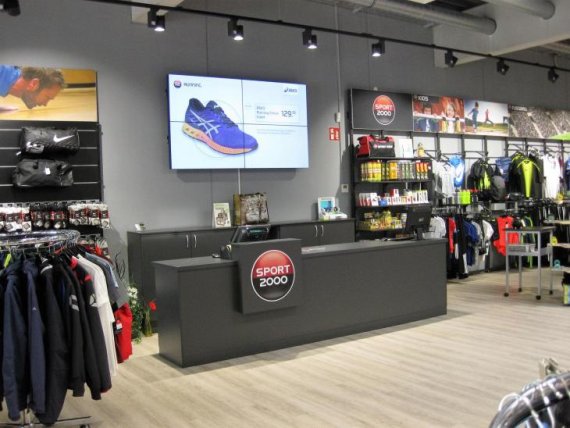 The second largest European sports trade association Sport 2000 International has published its financial figures for the year 2018 at its Annual General Meeting. The Group's businesses generated sales of EUR 3.9 billion.
The comparable figure for the previous year was 3.82 billion euros. The sales of Sport 2000 International thus grew by 2.1 percent compared to 2017.
"We have reached further important milestones on our way to a successful, strong retail service organization in the sports retail sector in 2018 and are pleased about a satisfactory increase in sales," said CEO Margit Gosau about the development of the network. However, it was clear "that in order to be successful in such a dynamic market as the sports retail trade, you have to adapt constantly and flexibly to changes - on the customer, dealer and brand partner side".
The goal for the future for Sport 2000 International is to develop special store concepts in cooperation with brand partners and thus further improve the in-store experience for customers, according to Gosau.
Furthermore, Dr. Holger Schwarting, CEO of Sport 2000 Austria, was re-elected as Chairman of the Supervisory Board.