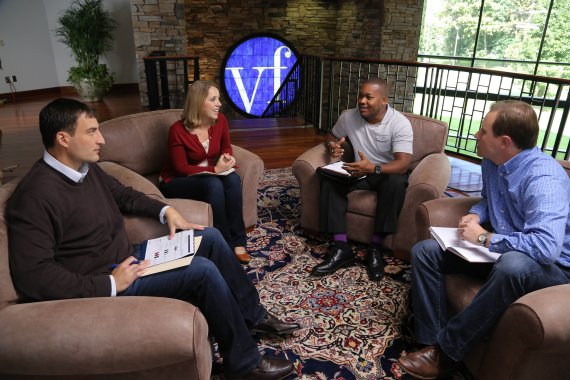 The purchase contract for the Altra shoe brand has been signed. This is announced by VF Corporation and ICON Health & Fitness. However, the companies did not disclose any details of the contract. The transaction is expected to close in April of this year.
Founded in 1899, VF Corporation is one of the world's largest manufacturers of apparel, footwear and accessories. VC Corporation is headquartered in Greensboro, North Carolina. The company is best known for lifestyle icon brands such as Vans, The North Face, Timberland, Lee and Wrangler.
"The acquisition of the Altra brand is another example of our efforts to reshape and evolve our portfolio of powerful brands to align with our enterprise value creation model", says Steve Rendle, Chairman, President and Chief Executive Officer of VF Corporation. 
"The active outdoor and performance sector is a large and attractive growth space. The addition of the Altra brand brings to VF a unique and differentiated technical footwear brand and a capability that when applied across VF's outdoor footwear, direct-to-consumer and international platforms will serve as a catalyst for growth", says Steve Rendle to reason the decision. 
ICON Health & Fitness, the world's leading manufacturer of fitness equipment, launched the Altra brand in 2011. The shoe brand is sold in 55 countries through more than 1,600 specialty retail locations and a branded e-commerce platform (www.altrarunning.com). Altra has street, trail and lifestyle shoes in its range and is known for its specialized, innovative design technology. On a 12-month basis, the Altra brand generated sales of around USD 50 million.