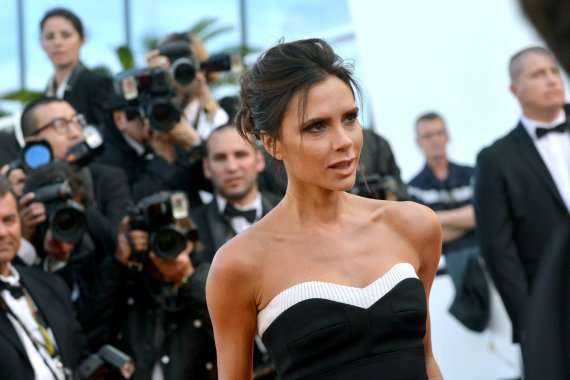 US sporting goods manufacturer Reebok, together with fashion designer Victoria Beckham, wants to launch a fitness collection in 2018.
Towards the end of 2018, the "Reebok x Victoria Beckham" collection is due to appear.
"I am incredibly excited to embark on this partnership built on shared values. I have always championed instilling confidence in women and Reebok is a brand that has been at the forefront of this same message for decades", says Beckham.
"As a brand, we look to partner with not just influential women, but women who want to truly change the world", says Corinna Werkle, Reebok Senior Vice President of Women's Initiatives: "'There's no better embodiment of this than Victoria. She is a true visionary who possesses a relentless desire to help women become the best version of themselves."
In addition to Beckham, Reebok also collaborates with model and influencer Gigi Hadid and US singer Ariana Grande.
Whereas third-quarter Adidas sales grew 13 percent at constant exchange rates, Reebok grew by a modest 0.6 percent. While the brand is growing in the rest of the world, Reebok's home market, the USA, is experiencing a decline in sales.
Observers had expected Rorsted to resign Reebok immediately after his inauguration in 2016. In his new interview, Rorsted "absolutely believes" that Reebok still belongs to Adidas at the end of 2018.