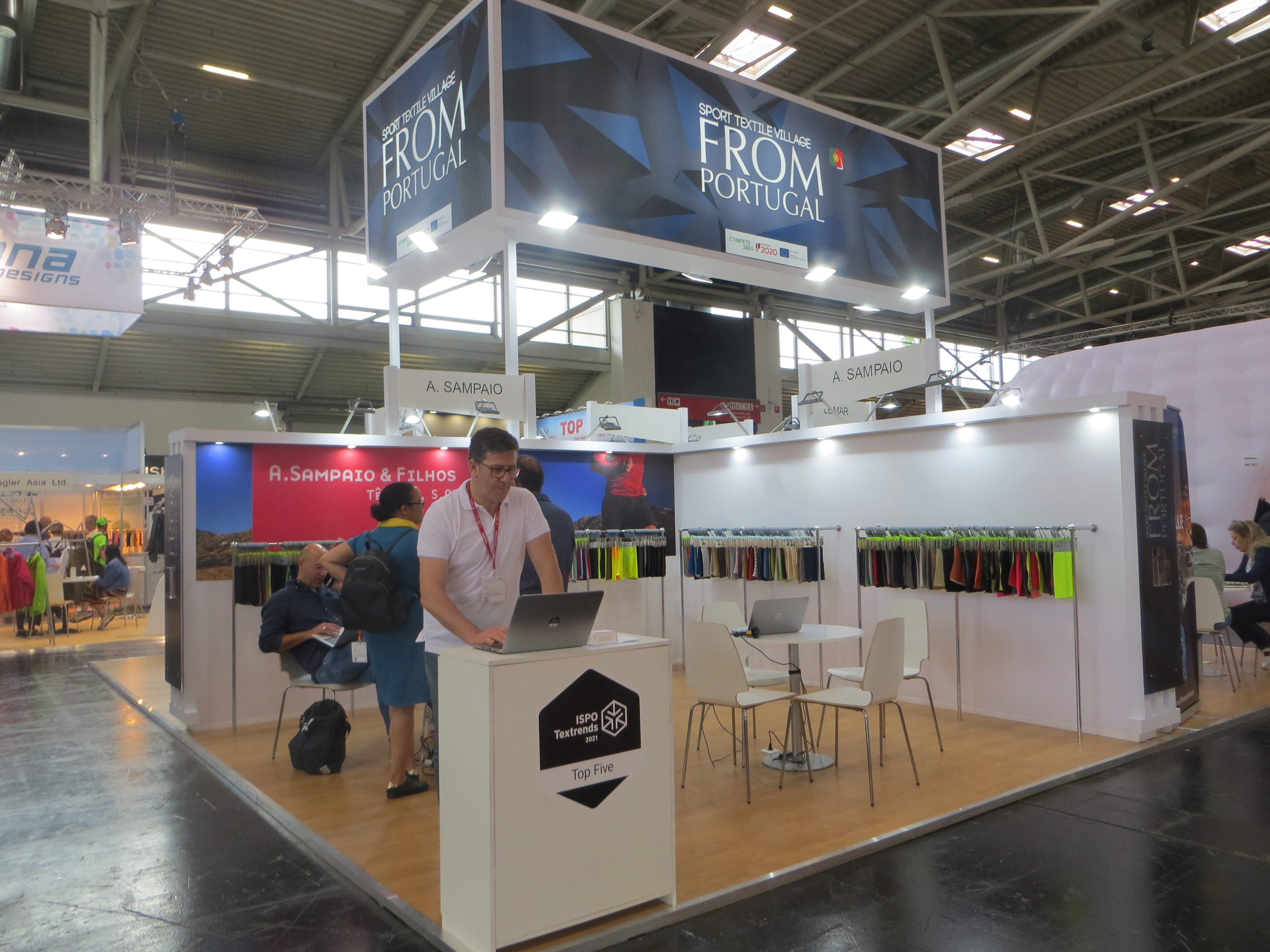 The Selectiva Moda (ASM) represents and supports Portuguese companies as an association of the Portuguese textile, fashion and wool industry - internationally in building a global network and in strategically important markets. In an interview with ISPO.com, CEO Manuel Serrão explains the goals of the Portuguese for OutDoor by ISPO and what will be new to discover.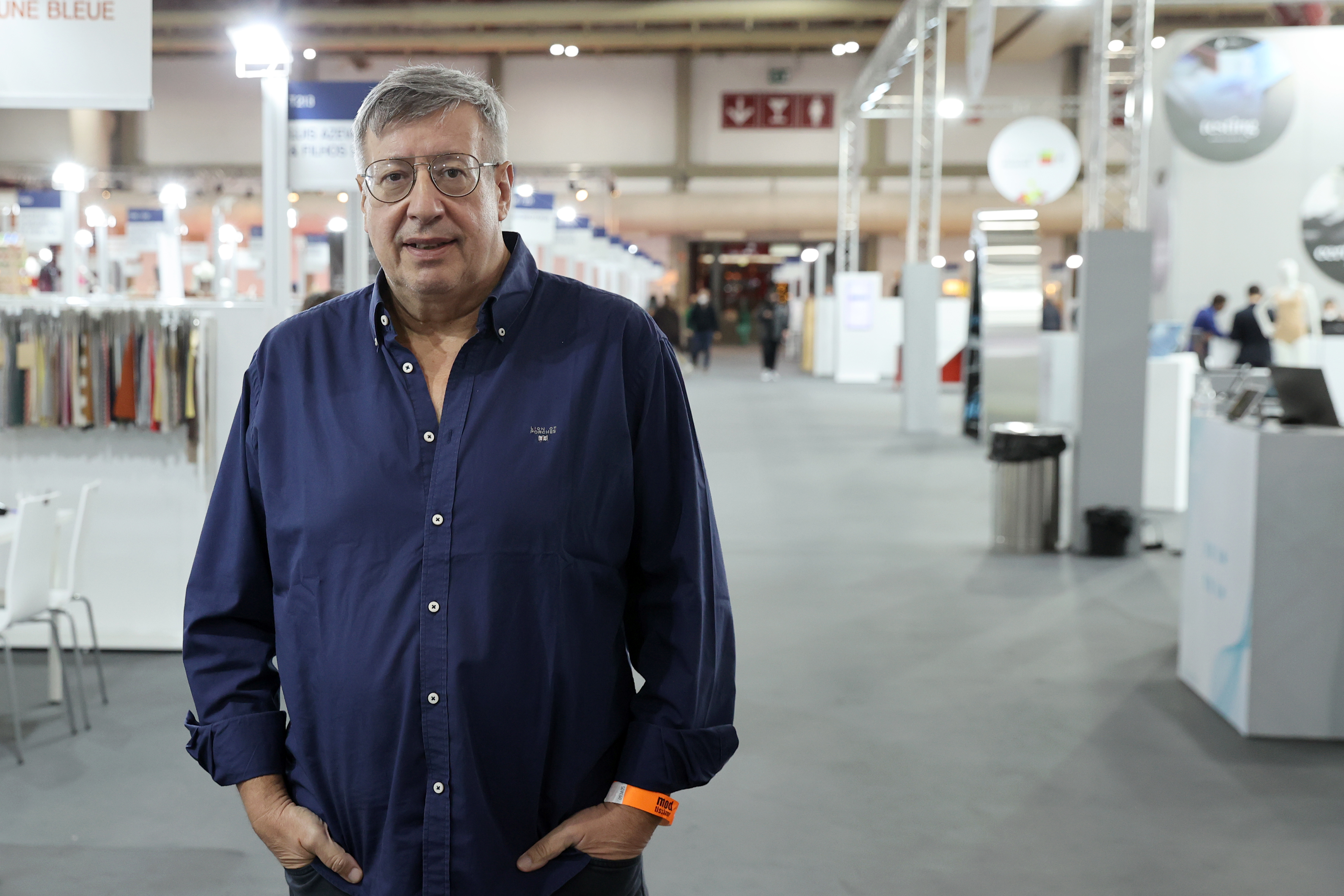 ISPO.com: Why do you participate in the OutDoor by ISPO and why is it important for you?
Manuel Serrão: From Portugal. promotes Portuguese textile companies around the world as a major project. One of the strategic markets are textiles and clothing for sports. Outdoor as an industry and the OutDoor by ISPO therefore represents a great opportunity for Portuguese textile companies!
.
As an association, we follow the market trends and try to advise our companies so that they can apply the best strategies given the current circumstances. And that's why we try to be present at the various international trade shows that can represent promising market niches.
Do you have anything special planned for this show - what can visitors expect? 
We will set up a country island "From Portugal". So it will be easier for buyers to recognize our country, and they can buy the knitwear on the same island, find a manufactory and have a final product with technological inclusions, always keeping in mind the sustainability of the collection.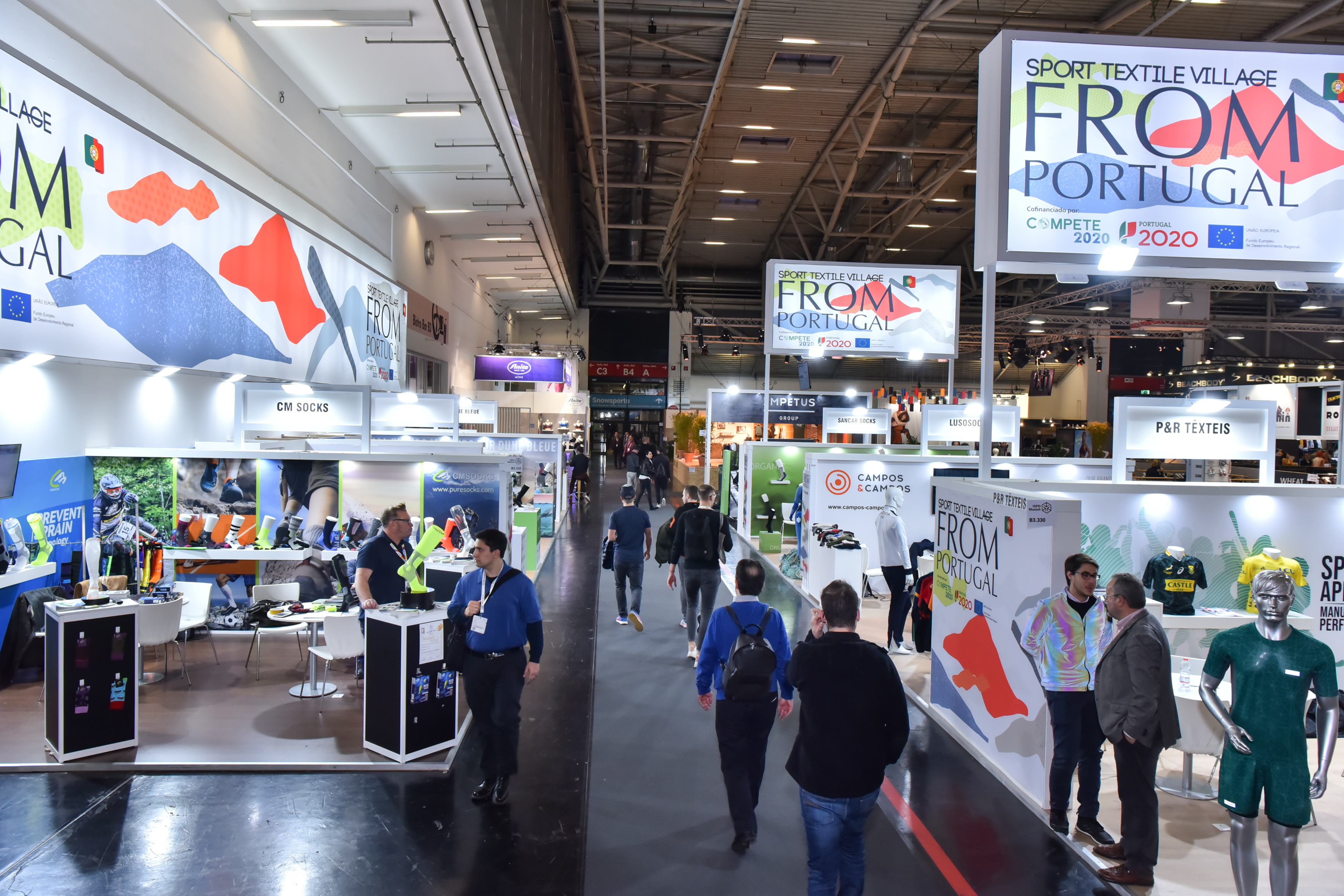 Are there products that you will present for the first time at OutDoor by ISPO and what are they?
We will have some new exhibitors at OutDoor by ISPO, for example sports merchandise specialist&.nbsp; 4 teams., Dehora, Dune Bleue as a manufacturer for functional socks, and Têxteis J F. Almeida specializing in home textiles. 
.
Who are you particularly looking forward to, who would you like to see at OutDoor by ISPO?
.
We are just overall very excited to return to trade shows and meet our friends and buyers from many European countries.