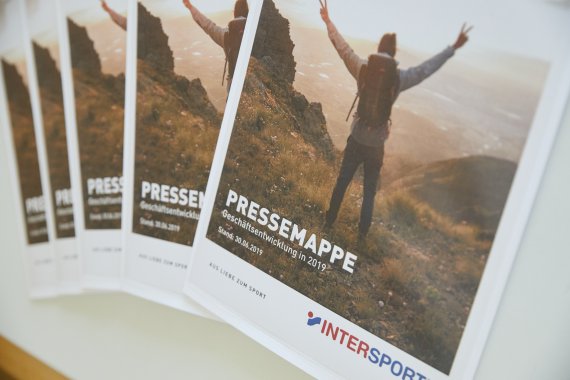 Good mood at Intersport. At OutDoor by ISPO, the Heilbronn-based group reported a pleasing 2019: "The positive sales result shows that our dealers are focusing on the right topics in the highly competitive sports market," said Intersport board member Frank Geisler. "With this tailwind, we can continue to drive the change to a customer-centric dealer organization."
In Heilbronn and Wels, Intersport is successively expanding its range of services for retailers and has successfully launched its new category management approach in June.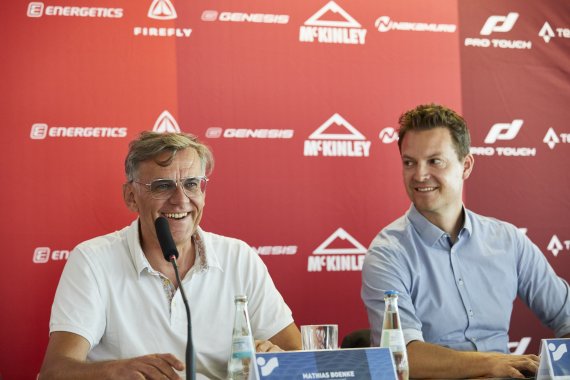 As of the cut-off date at the end of May 2019, sales in the five-country group had increased by five percent. These experience areas play a decisive role in this:
Winter sports (+11 %)
Outdoor (+6 %)
Running (+8 %)
and Fitness (+8%)
The segments
Bathing/ Water sports (-16 %)
and Team sports (-7 %)
cut off less well. This reflects the absence of a special effect compared to the 2018 FIFA World Cup.
According to the latest industry report Outdoor, the outdoor market as a whole has been growing by 5.1 percent from 2010 to 2018 and remains a growth area for the coming years. First results from the new Intersport Sport Report 2019 support this statement.
Intersport board member Mathias Boenke does not see the outdoor market as a "new driving force, but rather as a reflection on the old strength." According to surveys, more and more people want to spend their free time outdoors.
For example, 93 percent of parents say they want to do something with their family outside, and the target group of 20- to 28-year-olds is also becoming increasingly passionate about outdoor activities. No wonder that Intersport focuses on the outdoor sector.
Mathias Boenke emphasized that this is why the "Best in Sports" strategy will focus even more strongly in the future on leveraging the sales potential of the large experience areas: "We will provide our dealers with intensive support so that they can focus on selected shop formats and position themselves with their proven sports competence."
To this end, Intersport is already working with retailers on extensive floor space concepts, including 360-degree campaigns to address customers. For example, a TV spot is planned for the German market for the first time at the beginning of 2020. There will also be other events, such as the summit meeting in Austria, where customers can test material and equipment on site as part of a hiking event. The strengths of the individual brands are also to be further emphasized. The exclusive McKinley brand will provide benefits and will receive many new products.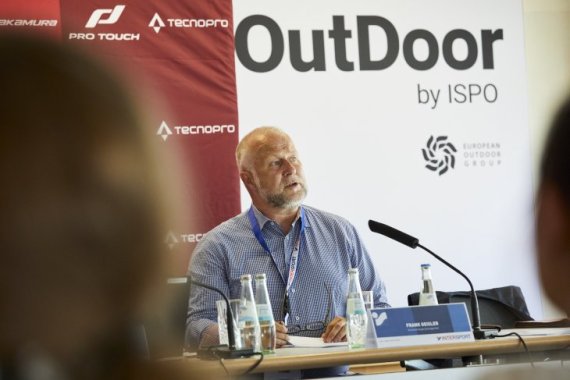 The issue of sustainability is also slowly moving into focus. Intersport board member Geisler knows that younger customers in particular pay attention to sustainability. "Customers are connected to nature and therefore want ecologically sustainable products."
The numbers prove it. The Ortovox brand recorded a significant increase in sales compared to the previous year. According to Geisler, this is also due to the fact that Ortovox is a young, dynamic and innovative brand that focuses on sustainability. Likewise sustainable are the plans for the increasingly popular e-scooters. However, Intersport does not want to compete on price, but rather, according to Geisler, focuses on safety and quality. It remains to be seen, however, whether the e-scooters will be able to further increase the expected plus of three percent for the year as a whole.