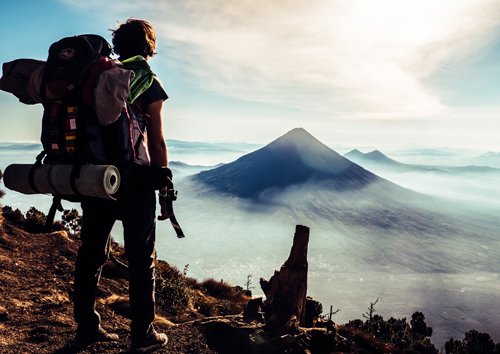 As practical as smartphones are, they also reach their limits on outdoor adventures and expeditions. Be it a lack of network or a battery that dies when the going gets tough. This makes ZOLEO's satellite communicator all the more important. With its SOS button, over 200 hours of battery life and many other features, it can be a lifesaver in the backcountry.
But ZOLEO also offers app solutions for communication with cell phones even without a network. At the OutDoor by ISPO from June 12 to 14 in Munich, the brand will present its latest hardware and software innovations. In an interview, Catherine Merrin, Responsable Marketing EMEA, explains what innovations the trade audience can look forward to.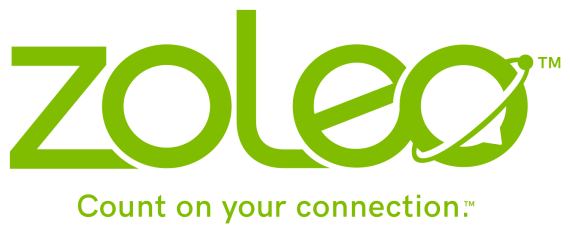 ISPO.com: Why do you participate at OutDoor by ISPO and why is it important to you?
Catherine Merrin: With international travel opening up, outdoor enthusiasts are re-configuring their kitbags with safety front of mind and the appetite within the industry for quality, innovative solutions in this space is considerable. The OutDoor by ISPO extends ZOLEO the opportunity to promote seamless connectivity and safety when traversing mobile coverage - a solution which works globally on land, sea or air whilst being accessible, easy to use and affordable.
At the OutDoor by ISPO we look to engage potential European partners who might be interested in carrying the incredible ZOLEO sales and brand momentum already established in launched US, Canadian and Australian markets into European channels.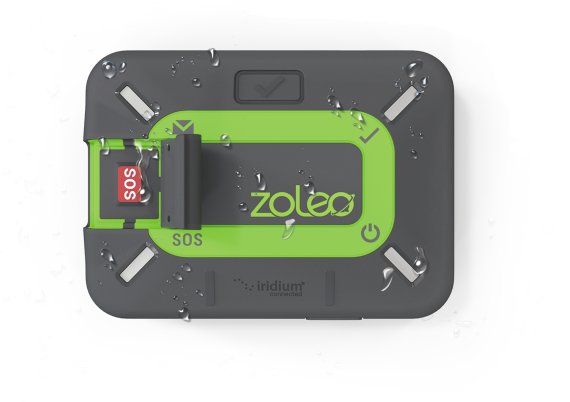 What are the current challenges in the outdoor industry? In how far do these challenges influence your actions and your company?
Firstly, sustainability of the outdoors for future generations to enjoy is paramount -that's why ZOLEO supports the One Tree Planted program, which sees a tree planted for every ZOLEO activation worldwide including Europe.

The broader industry should play a part in putting full confidence back behind the concept of domestic and international travel to encourage outdoor pursuits -in part that confidence is built enabling safety planning within a broad demographic of outdoor participants in readiness for all trip eventualities. Keep travel and the outdoors safe and eliminate the what-ifs.
As an outdoor brand ZOLEO is ranged in major key outdoor retail multiples in North American markets including REI, Scheel's, Cabella's and Sportman's Warehouse. Brands operating in European channels need to show brand demand generation and profiling activity that will drive footfall to partner stores to create pull-though business.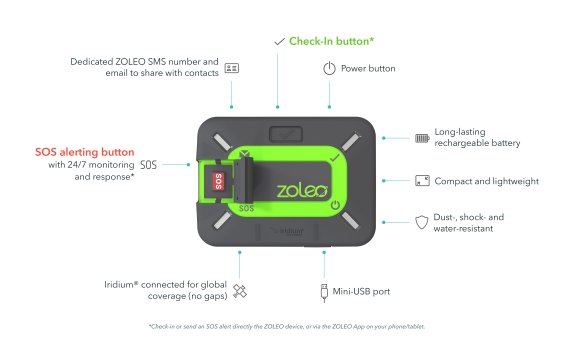 Have you planned anything special for this trade fair - what can visitors expect?
ZOLEO Europe is very much a blank canvas and the majority of delegates would not have seen ZOLEO before. ZOLEO launched in the UK and Nordics at the beginning of May this year. We look forward to presenting ZOLEO as an on-trend outdoor accessory product and demonstrating the opportunity for European partners to become part of the ZOLEO global story.
Are there any products you will you be presenting for the first time at OutDoor by ISPO and which are these?
The ZOLEO global satellite communicator and its ecosystem of accessory products are brand new into the European markets.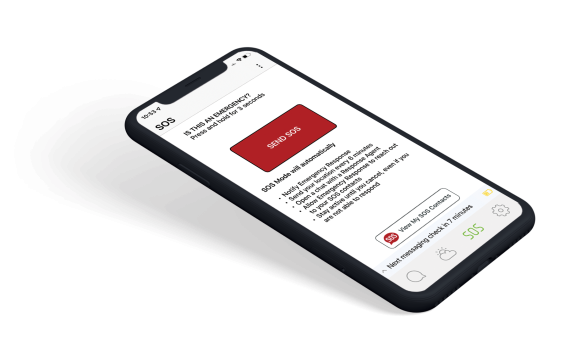 Who are you particularly looking forward to meeting, who would you like to see at OutDoor by ISPO?
The ZOLEO team look forward to meeting with distributors, sales agents and retailers who we can support in delivering a call-to-action (where to buy) within our upcoming European marketing campaigns, through local channel expertise and store ranging. ZOLEO is non-competing to the vast majority of brands at OutDoor by ISPO, so we're looking to qualify co-op opportunities with other outdoor brands.