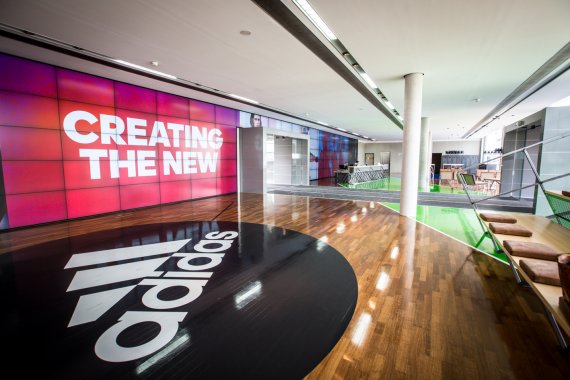 "If we are successful in these cities, our brand will be sought-after worldwide," explained Sales Director Roland Auschel in an interview with Handelsblatt about the global corporation's decision. In these six global cities which now find themselves at the center of a new marketing strategy, Adidas is looking to establish sports communities, organize large sporting events, and in doing so, bring athletes together.
More than 100 million euros of revenue in the first six months in Shanghai
According to Roland Auschel, Shanghai serves as a perfect example for the success of the new strategy. Revenue in the Chinese city amounted to 100 million euros in the first half of this year: more than in Austria and Switzerland together.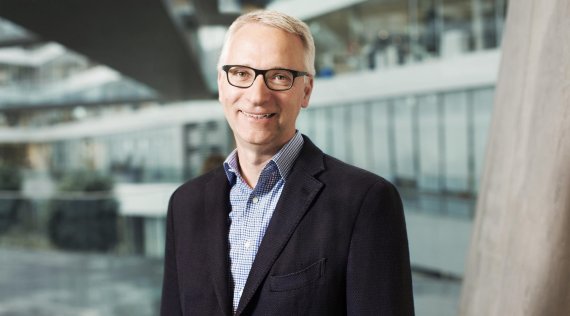 Adidas forecasts significant success: revenue should rise on average by 10 to 12 percent, and profits by up to 22 percent. Adidas is not alone with its city strategy: competitor Nike is also concentrating its marketing activities on various cities. But in this case there are 12 cities in question, including a location in Germany: Berlin.