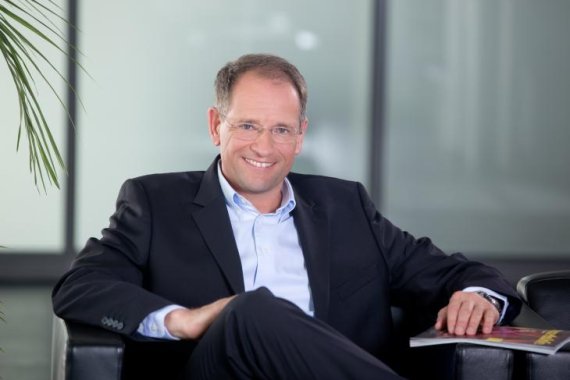 Since 2007 Roether has been a member of the Management Board of Intersport Deutschland eG and Chairman of the Management Board since 2014. The 54-year-old also resigns his mandate as a member of the Supervisory Board of Intersport International Corporation.
"With his acknowledged expertise and management skills, Kim Roether has significantly contributed to the success of the Group," says Knud Hansen, Chairman of the Supervisory Board of Intersport Germany. He also initiated the digital "transformation process". The successor to Roether has not yet been determined. The company does not intend to comment on this matter for another few weeks.
In the meantime, Supervisory Board member Harald L. Schedl will take up a position on the Management Board and resign from the Supervisory Board during this period. The Managing Director of Intersport Austria GmbH, Mathias Boenke, will also be responsible for a new area: According to Intersport, he will be responsible for the "market and product concerns" of the members. Intersport hopes to strengthen "the visibility of the Intersport brand at the point of sale".
Roether's farewell falls in the middle of a digital transformation process. According to media reports, there were disagreements between Roether and Intersport members. Since 2017, the sports retailer association has been building up an open digital platform. Around 125 Intersport dealers are now to be connected to this online platform.
At the same time, Intersport opened "Future Stores" in Berlin and tried to restructure the retailers' businesses with the so-called "red" and "blue" Intersport world.
For local retailers, the "red world" includes sales areas with their own individual focus; in the "blue world", retailers use more system modules of the Intersport umbrella brand.
Intersport Deutschland generated a turnover of 2.94 billion euros in 2017 with 900 affiliated dealers - there are no figures for profits.