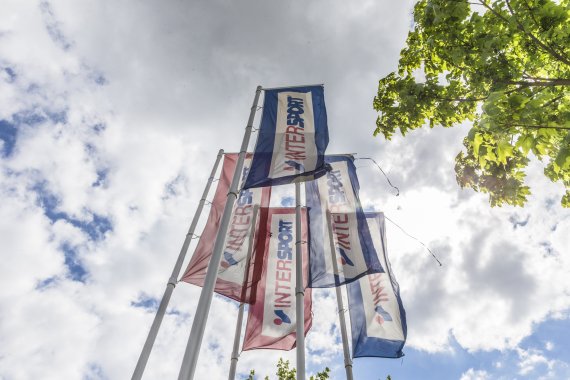 More power in the procurement of sporting goods: Intersport Deutschland and the Signa Sports Group have entered into a strategic business relationship. This was announced by the two sporting goods retailers on Tuesday.
According to the agreement, Karstadt Sports GmbH will initially be included in the central regulation of Intersport. Tennis-Point GmbH, a member of the Signa Sports Group, has already had positive experiences with a cooperation with Intersport, and further companies are to follow.
Representatives of both companies were delighted with the alliance:
"The partnership with the Signa Sports Group is a strong signal for the owner-led sports retailers in Germany. By pooling our strengths, we give even more weight to our voice as an Intersport community. Especially in times of major market changes, it is crucial to forge strategic alliances. We therefore have the best prerequisites for continuing to be economically successful as a group in the future."
Kim Roether, CEO Intersport
"Through the partnership with Intersport, Signa Sports Group strengthens its national and international sourcing and service capabilities and expands the basis for further growth as one of Europe's leading multi-channel sports platforms."
Stephan Fanderl, CEO Signa Retail