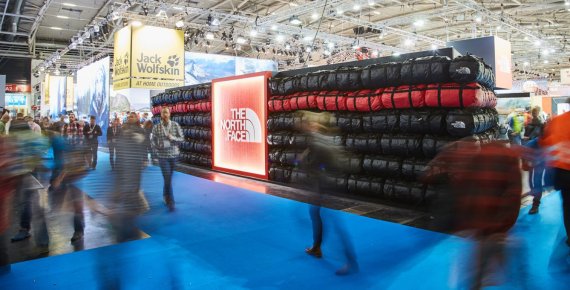 With a global campaign, The North Face wants to raise awareness for sustainability. In a global petition, the outdoor company calls for Earth Day on 22 April to become a global holiday. In the USA and Canada, 113 stores of The North Face remain closed on that day.
The brand is also launching its #ExploreMode campaign to encourage people to get more involved with environment.
"The North Face is no stranger to exploration and this Earth Day we are proud to join our partners and fellow explorers in a global effort to make Earth Day a national holiday," said Global General Manager of Lifestyle at The North Face, Tim Bantle.
"We believe that when people take time to appreciate the Earth, they feel more connected to it and are more likely to protect it. Explore Mode urges us to unplug from our digital lives to connect in real life to the world, each other, and ourselves in the effort to move the world forward."
In North America, The North Face hosts environmental events throughout the week prior to April 22. The company also organises bicycle tours and outdoor film premieres in the European cities of Munich, Berlin, London, Manchester, Glasgow, Milan, Bolzano, Paris, Chamonix and Stockholm.
Earth Day was established by the UN in 1970 and is celebrated annually on 22 April to enhance environmental appreciation and encourage people to rethink their consumer behaviour.