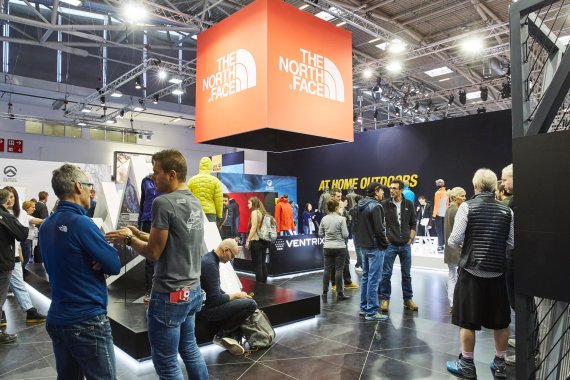 Outdoor brand The North Face has a new head of Europe: 47-year-old Dutchman Jan Van Leeuwen is the new Vice President and General Manager of The North Face in the EMEA region (Europe, Middle East, Africa). This was announced by VF Corporation, parent company of The North Face, on Wednesday.
In his new role, Van Leeuwen will implement the global corporate strategy in his area of responsibility and continue the positive trend of eleven consecutive quarters with double-digit percentage growth.
"During his tenure with VF, Jan has demonstrated strong leadership and an ability to develop a thriving business,"said Martino Scabbia Guerrini, Group President, VF EMEA. "His extensive experience in the retail industry combined with his proven track record of business results make him the ideal person to lead our iconic The North Face® brand in the EMEA region."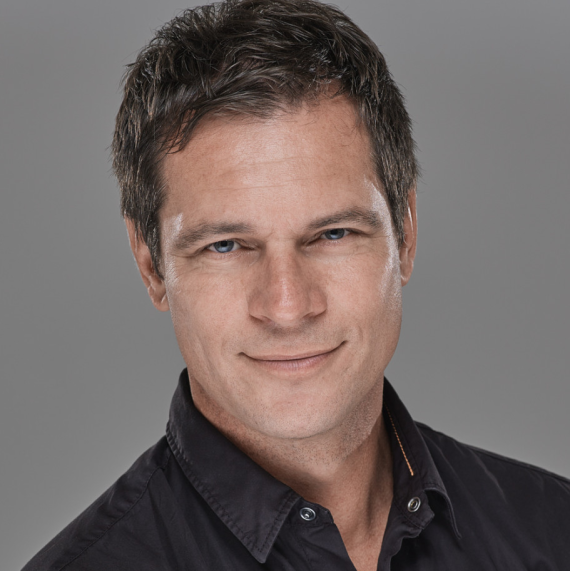 "As an avid runner and skier, the outdoors are very close to my heart. I'm thrilled to join The North Face, the leading brand in the global outdoor industry. In collaboration with the brand team, I'm looking forward to unlocking new opportunities, both on and off the mountain, through new and innovative products that empower people to push the boundaries of exploration", said Van Leeuwen
He succeeds Kath Smith, who took over the position in March 2017.
The new head of Europe has worked for VF since 2011, where he held various positions for the Vans brand. Most recently, he was Vice President and General Manager of the EMEA region.
Prior to 2011, Van Leeuwen held senior positions at Sole Technology, O'Neill and Nike, among others.