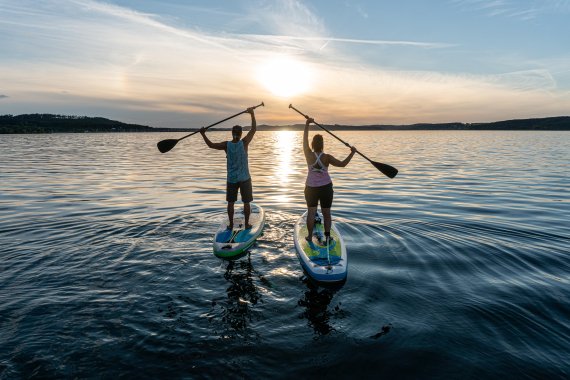 Save money and do good at the same time. The Private Sport Shop shopping community makes this possible. Anyone who registers with the sporting goods provider gets exclusive access to the products of over 2,000 recognized sports brands for more than 100 sports at amazingly low prices. The store advertises with offers reduced by up to 80 percent. And with the fact that the environment is protected in this way. How does it work?
Private Sport Shop buys European top brands' remaining stock at rock-bottom prices - and then offers them for sale in its online store exclusively to registered members. 15 million users have now registered for this. Since its founding in France in 2011, Private Sport Shop has expanded to Germany, Austria, Belgium and the Netherlands.
With a concept that appears similar at first glance, the British provider SportPursuit has over 9 million members, primarily in the UK, Ireland and Germany. According to the company, discounts of up to 70 percent are available.
At the end of June, the two brands announced their merger to form the Sportscape Group. The goal: to create Europe's leading sports and outdoor community. With the power of 24 million registered users and a sales volume of more than 200 million euros, the Sportscape Group has even greater leverage in price negotiations - so it can offer an even better and broader range of products.
"As a group we will be able to work with our brand partners on higher volume deals that could see offers on SportPursuit and Private Sport Shop", announces Sébastien Rohart, founder and CEO of Private Sport Shop and now CEO of the new Sportscape Group, in talks with ISPO.com. In this way, users of both shopping clubs could benefit from numerous new brands and even completely new product categories in the future.
This also explains the background of the merger at eye level. "Both sides are very complementary, although from the outside they look like a similar business model," Rohart explains For example, the two communities "complement each other in terms of their geographic coverage, the sports preferences of their members, and also in their collaboration with partners, where there is relatively little overlap."
Accounts and user data will also remain untouched: "By data protection law it is not possible to transfer an account to another channel. And we won't do that either. We continue to act in a fully GDPR-compliant manner."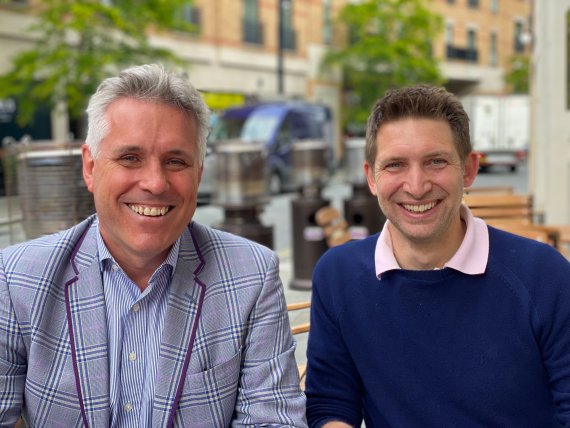 The merger is also good news for sporting goods brands: The sports community is not in any competition with the sporting goods companies' own stores. This is where the Sportscape Group fundamentally differs from online giants like Amazon or eBay. This is also because 90 to 95 percent of the Sportscape Group's daily traffic is organic, i.e. regular visits to the store by registered members. Stability that pays off in times of constantly changing social media and Google algorithms.
Last but not least, the merger is also good news for the sustainability efforts of both customer brands. "Sustainability has been important to both companies before, and we aim to intensify our efforts together in the future and get certified," Rohart said. "Unsold products from the market may at some point be sent to a remnant recycling facility by the manufacturer. We say these good products deserve a channel where they can find their buyers."
As a result, Private Sport Shop works with 99 percent like-new articles. "These are high-quality products, and we see that there are a lot of sports fans out there who are happy to have this access to these premium sporting goods."