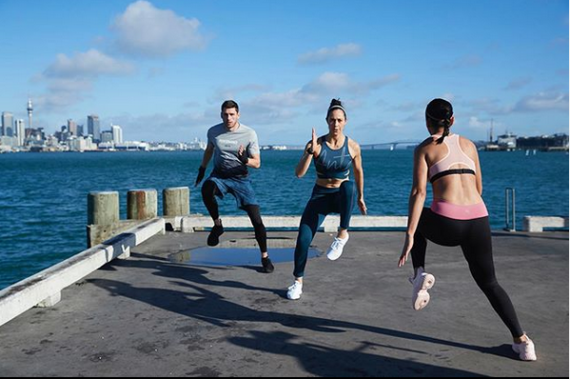 The acquisition of the Finnish outdoor and sports group Amer Sports took months. Now that it has been completed, Anta Sports presents strong figures from the first half of 2019.
So the waiting seems to have been worth it. Now the Chinese company has achieved a record turnover of USD 2.07 billion, 40 percent more than a year ago at 14.8 trillion Renmimbi. The profit margin was increased by 58 percent.
CEO Ding Shizhong stated that Anta Sports, China's largest sporting goods company, would now focus on its role as partner of the Chinese Olympic Committee and official national sponsor of the 2022 Winter Olympics. Up to 300 million Chinese will then be able to practise winter sports.
This huge market makes Anta more and more a competitor for the two top dogs Adidas and Nike. Both the Germans and the Americans also reported increases recently. But neither Adidas (42 percent) nor Nike (10 percent) are convincing at the level at which the Anta share has been moving since the beginning of 2019 (+ 70 percent).
The acquisition of Amer was an important step for Anta Sports in order to grow even stronger globally. Since then, Salomon, Wilson, Atomic and Arc'teryx, among others, have also belonged to the company, which also took over Fila's China business in 2009.