A sharper take on the Core color trend emerges for the season.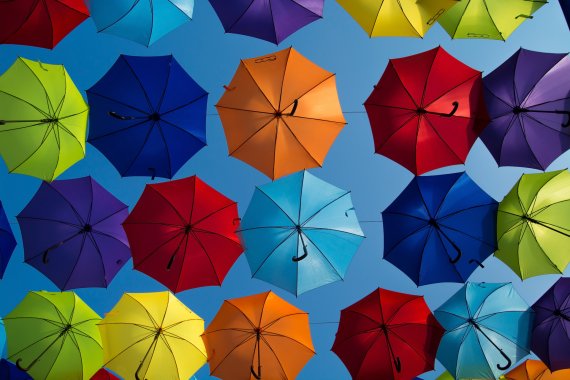 High charged and devastatingly dark, the palette alludes to ...

The growing demand for wellbeing inspires this palette, …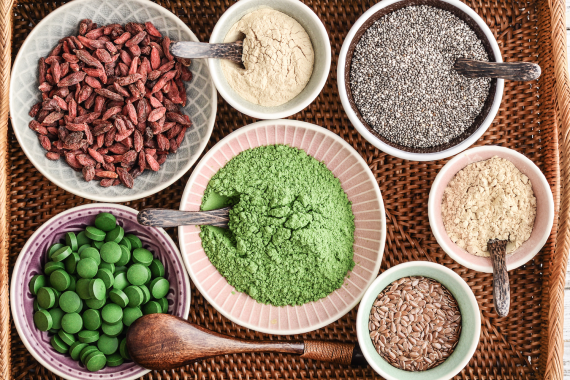 A reassuring color palette with a retro feel, …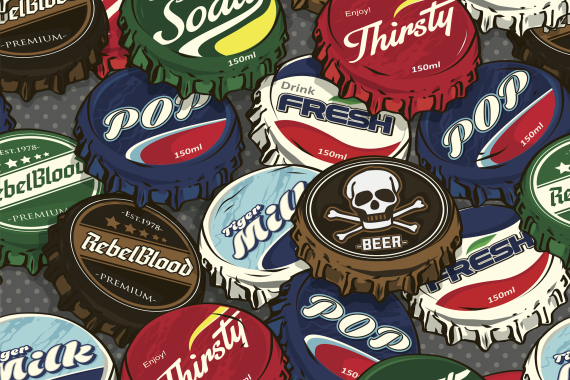 Highly charged and energetic, this palette steps up the pace…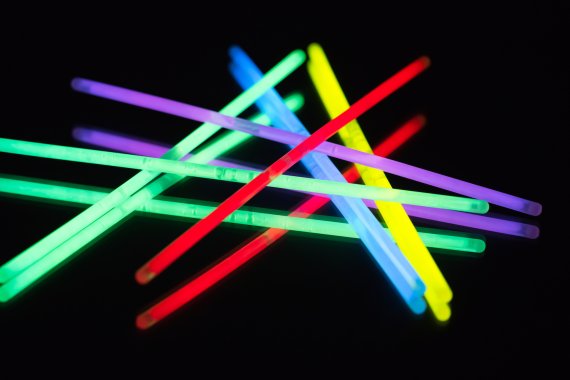 To get the full version of ISPO Textrends trends Fall/Winter 2021/22, please send us an e-mail.
In addition to sending you the full version, we will use your e-mail address to inform you by e-mail about similar services provided by ISPO. You can unsubscribe from these e-mails at any time via e-mail without incurring any costs other than the transmission costs according to the basic charges. Your data shall be processed in line with the privacy policy of Messe München GmbH.